Samsung has brought a new update for its flagship Galaxy SIII smartphone. Though called a stability update, the upgrade removes the local search facility from the phone.
This update will mean that search results in S III's S-Voice won't include local search results (search inside the phones memory).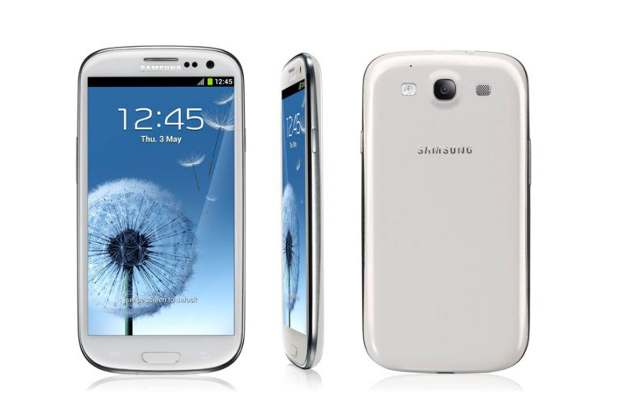 Apple has sought a ban on sale of Samsung Galaxy SIII in USA alleging patent infringement. Previously Apple had alleged that Google Samsung Nexus smartphone which had a "Quick Search Box" was violating Apple's patent.
The Quick Search Box which searches through multiple sources gives results via a single interface similar to Apple's voice-assistant Siri. Apple has said that this is a patent infringement.
Samsung and Apple has been involved in several patent cases for a long time now, and while Apple has been successful in getting some of the Samsung devices like Galaxy Tab banned in Germany and some devices have been temporarily banned in the USA as well. However in most cases Apple has not been successful.