Samsung is quietly working on a new camera feature, dubbed as Samsung Orb, for its next flagship smartphone – Galaxy S IV.
An unidentified Samsung Software Engineer informed Android Geeks that Samsung Orb will be similar to the 360 degree panorama image capturing Photo Sphere function included in Android 4.2 Jelly Bean update. Besides that, Samsung Orb will give three dimensional experience as well.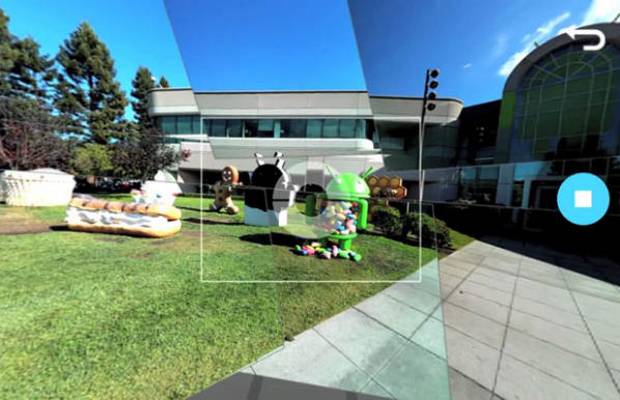 Samsung is also said to be working closely with Facebook for smoother sharing of the sphere images captured using the Samsung Orb function. So far it is not clear whether the Galaxy S IV will feature 13 megapixel camera module or not but these tit bits of information certainly hint lot of fun features in the store.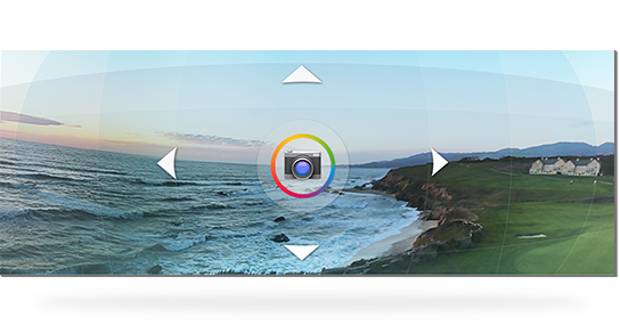 Samsung engineer also noted that the Orb feature is still in Beta and may or may not be available at the launch of the Galaxy S IV. If it is not available, then it would be added later via a Software update.
This does make things interesting for Samsung still strives to rank higher when it comes to imaging innovation in terms of features. The company now aims to compete with Apple iPhone 5's amazing camera and thus is the prime target. However, all these details are dud unless there is official confirmation.