Google is quietly planning to release a new Android 4.0.5 Ice Cream Sandwich update for the Samsung Nexus S smartphone. Engadget quoting sources said that the Android 4.0.5 ICS update would be released in coming few weeks.
The long deserved update is anticipated to provide better battery life. As of now, there is no detail on features that are likely to be included in that update but we are certain that Android Market will be changed to Play Store.
In mid-December 2011, Google had started rolling out the Android 4.0.3 Ice Cream Sandwich for Samsung Nexus S GT-i9020/GT-i9023. After several complaints about faster battery drainage and heavy processor usage, Google froze the update roll out and ceased any information on the update.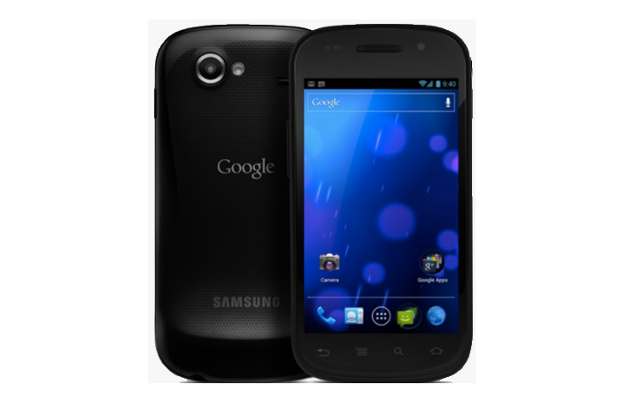 The Android 4.0.3 Ice Cream Sandwich build IML74K is now being used by the Nexus S users. After about three months, the Nexus S users still have no date on when Google will release a proper Android 4.0 ICS update for their devices.
Samsung Nexus S is a Google Experience Device which means it does not have any third party custom skin or even Carrier apps loaded on it. It is available in different versions – one with Super Amoled display and one with Super LCD display.
As per a French mobile operator, SFR, Google Android 4.0.5 Ice Cream Sandwich update is expected to be available for the Nexus S users soon. However, no certain date or week has been communicated officially by Google. So we have no option but to wait till the update shows up on Nexus S users.
Samsung Nexus S GT-I9023 S-LCD is still available from select vendors in India for Rs. 19,999.