Though there are dozens of quad core processor based phones under Rs 10,000 but still many would prefer a phone of an MNC brand. So this time we have chosen the Samsung Galaxy Trend and Sony Xperia E Dual and compared them to check how they stand against each other. As usual, these two phones are priced alike.
The Samsung Galaxy Trend was recently launched in India for Rs 8,700. The Sony Xperia E Dual was launched earlier this year for Rs 10,000 but is now available Rs 8,500.
Design & Display:
The Samsung Galaxy Trend comes with a 4 inch touchscreen against 3.5 inch of Sony Xperia E Dual. As obvious, the Xperia E Dual is lighter (115 grams against 126 grams of the Galaxy Trend). Both the smartphones though have almost the same thickness (11 mm). We haven't tested any of the phones so cannot tell you exactly how they feel in hands.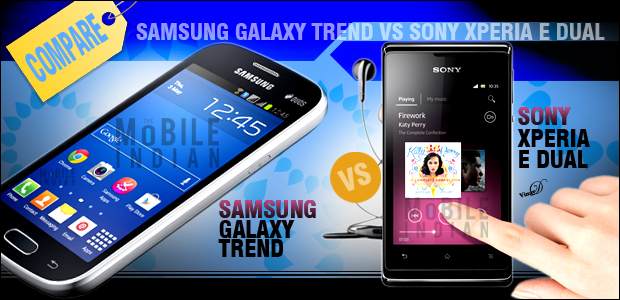 Now let's go to the display part. The Samsung Galaxy Trend's 4 inch display has WVGA (800×480 pixels) resolution. On the other hand, the Sony Xperia E Dual has 3.5 inch display that too with 320×480 pixels resolution.
###PAGE###
Camera:
Both these handsets look equally pathetic with only rear camera and no front camera. The Samsung Galaxy Trend has a 3 megapixel rear camera while the Sony has a little better 3.2 megapixel camera. As per Samsung, the CMOS sensor based camera of Galaxy Trend can capture videos at 30 frames per second. On the other hand, the Sony Xperia E Dual can capture videos in VGA resolution only.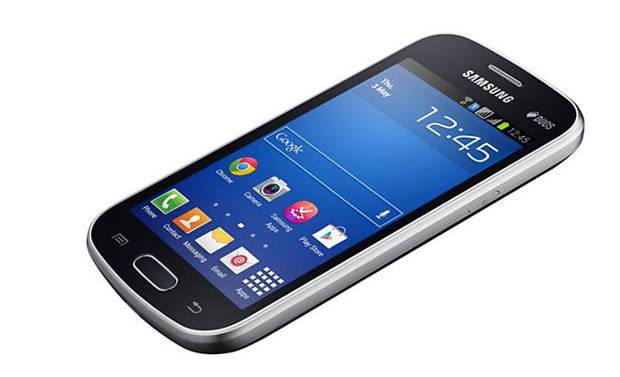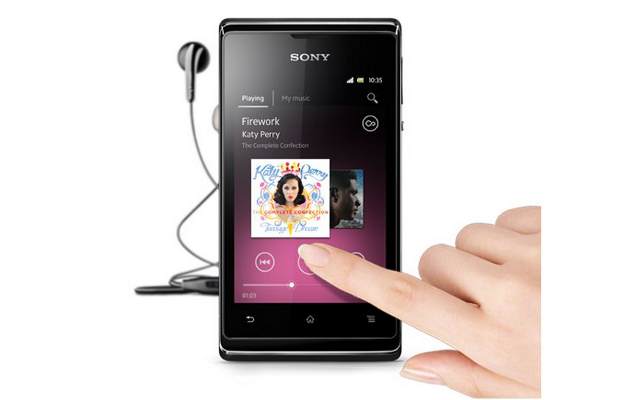 Memory:
In this section too the Xperia E Dual and Galaxy Trend look like brothers with their 4 GB internal memory, 32 GB external storage slot, and 512 MB RAM.
###PAGE###
Battery:
The Samsung Galaxy Trend come with 1500 mAh battery while the Sony Xperia E Dual has 1530 mAh battery. Curiously, despite having a much smaller screen, the Xperia E Dual claims to provide 6 hours of talktime and 530 hours of standby on both 3G and 2G networks. The Galaxy Trend on the other hand claims to provide 8 hours of talktime and 350 hours of standby on 3G network despite having a bigger screen and a smaller battery than Xperia E Dual.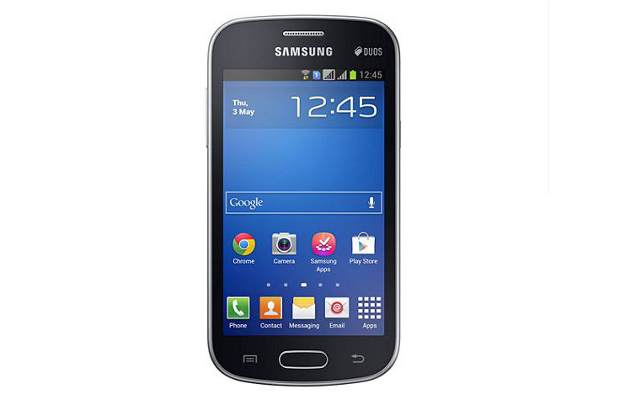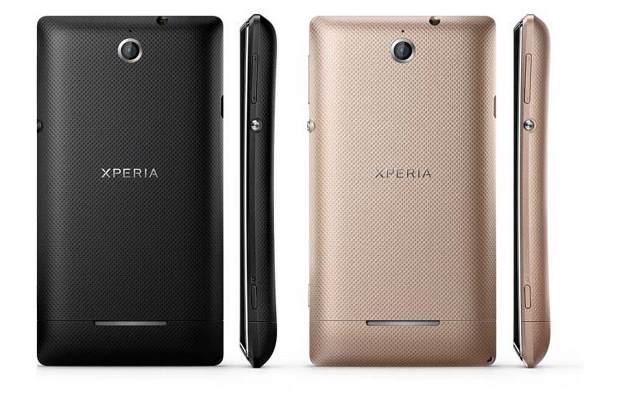 OS & Processor:
Sony Xperia E Dual comes with Android ICS operating system but is upgradable to Android Jelly Bean. The Galaxy Trend anyway by default comes with Android Jelly Bean operating system. Both have also 1 GHz single core processor. While the Xperia E Dual has Sony's own Timescape user interface, the Galaxy Trend comes with Samsung's own TouchWiz 4.0 interface.
###PAGE###
Connectivity:
Both the smartphones have dual SIM slots. Besides, like other Android smartphones, they come with WiFi, micro USB, Bluetooth, GPS, and 3.5 mm jack. While the Sony Xperia E Dual has 7.2 Mbps download speeds, the Samsung smartphone comes with 14.4 Mbps speed.
Other features:
Samsung Galaxy Trend comes with support for nine Indian languages including Hindi, Bengali, Punjabi, Marathi, Gujarati, Kannada, Malayalam, Telegu, and Tamil. But the regional language support does not just restricted to SMS or settings, Samsung has implemented the support throughout the UI and you can also web browse in any of the stated language. Besides, Samsung is said to have made available few apps in regional languages. You can toggle keyboard with a single swipe, switching easily between English and your desired local language.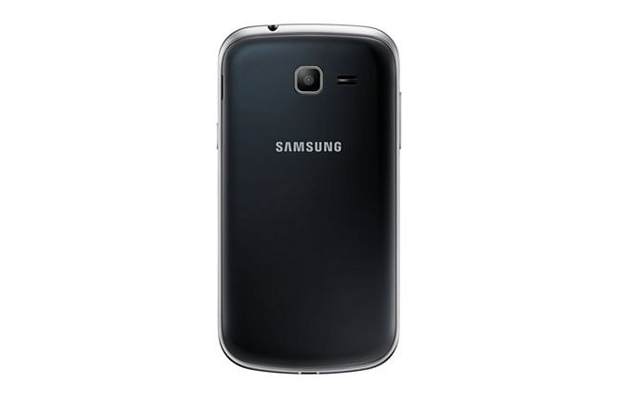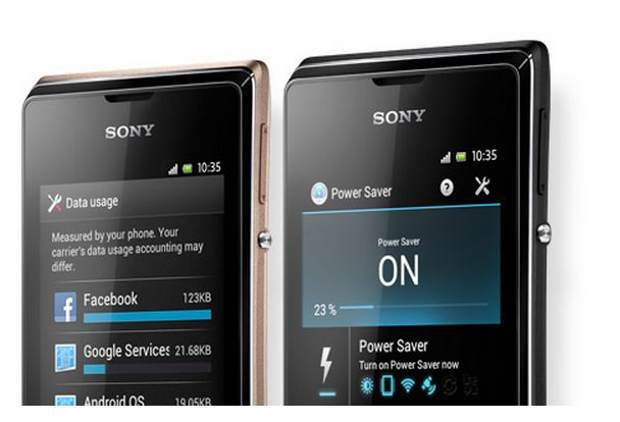 The Sony Xperia E Dual comes with HD voice with noise cancellation feature. "The noise cancellation feature filters out the background sounds. The person you're talking to will hear you as clear as if you were standing next to him," claims Sony.
Conclusion:
From the above comparison, the Samsung Galaxy Trend looks like a much better smartphone than the Sony Xperia E Dual which is quite old now (six months now seems much longer in the low cost smartphone category which see launches in dozens every month).