Samsung is reportedly working on the next-generation of its flagship smartphones, the Galaxy S9 and Galaxy S9+. Now, both the devices have passed FCC certification in the US, which means that the phones will be launched soon.
According to the FCC certification, the Galaxy S9 and Galaxy S9+ will bear model numbers SM-G960F and SM-G965F respectively. The model numbers are meant for the unlocked models of the phones. Unfortunately, the certification does not reveal any sketch or specifications of the upcoming devices.
Meanwhile, a component of the Samsung Galaxy S9+ was leaked online, which reveals that the smartphone will retain the 3.5mm headphone jack. The leaked component was reported by SlashLeaks and it reveals that the headphone jack port location on the USB Type-C cable component. This could be a major thing as most of the flagship devices these days are skipping the 3.5mm audio jack.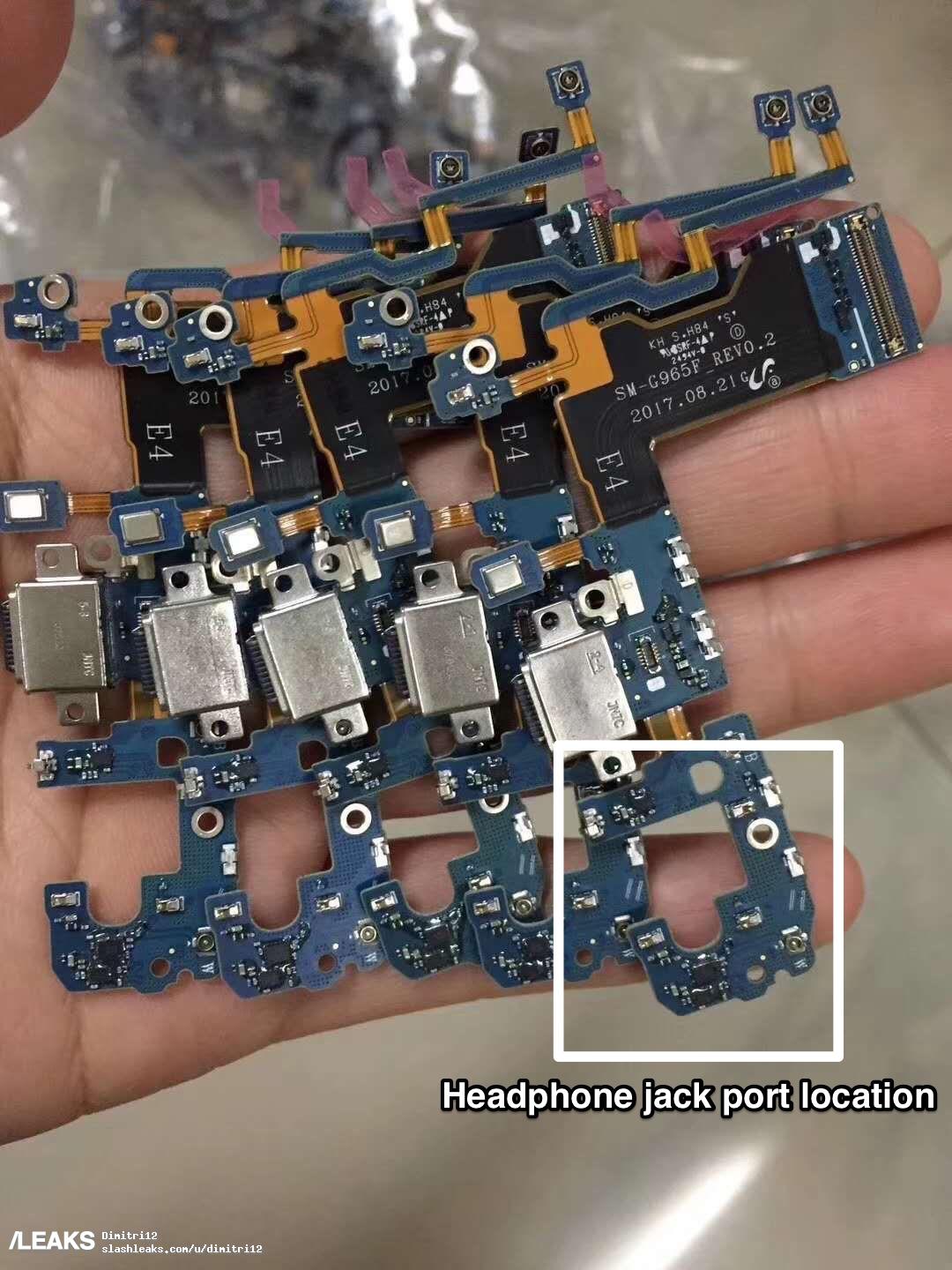 Previously, according to a report by ETNews, Samsung will mass produce the latest flagship devices from January and it is expected to follow the release date of February or March. Samsung will reportedly adopt the new Substance Like PCB or SLP circuit boards to make room for bigger batteries and other components.
You might also like this:
The report further highlights that the brand has begun the mass production of camera modules as well. According to the source close to the development, Partron is responsible for the front camera of the Galaxy S9, while Power Logics will be developing the front camera on the Galaxy S9+. Interestingly, the report further mentions that smaller Galaxy S9 will come with an integrated iris scanner in the front camera, while for the Galaxy S9+, there would be a separate iris scanner and front-facing camera.