Nokia Beta Labs has released new multimedia streaming app called Play To for the Windows Phone platform.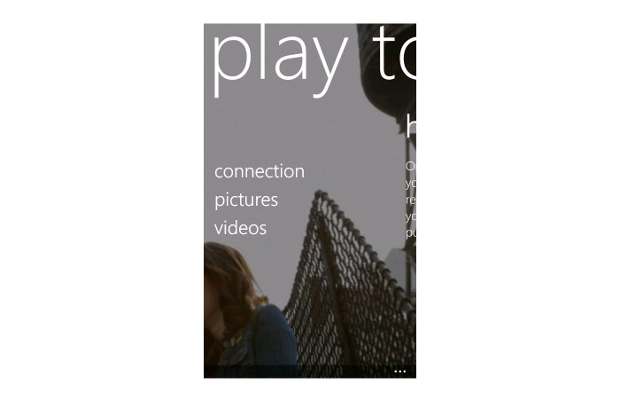 The Play To beta app lets the user stream multimedia content from the Windows Phone devices to the DLNA (Digital Living Network Alliance) certified TVs, Blu-ray Players, Windows Media Player on desktop and other devices wirelessly. Since the app is in beta stage, it may not work efficiently with large number of DLNA certified devices.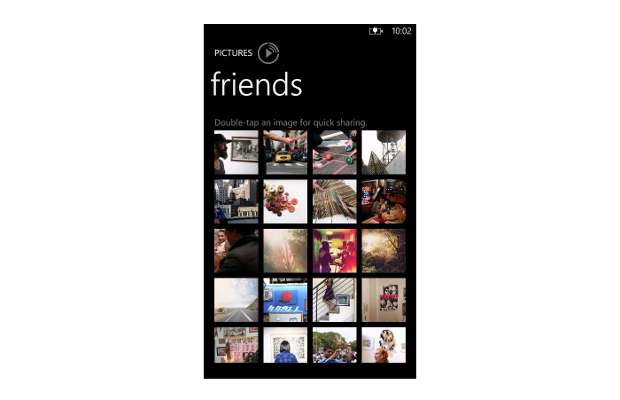 Play To beta app for the Windows Phone operating system running Lumia devices to stream the photos and windows wirelessly to a bigger TV, or Blu-ray Players. The Digital Living Network Alliance certified devices can connect to the WiFi network at home and thereby accept the stream of photos, videos or music from computer or any other device. These DLNA certified devices are either connected wirelessly or wired to the router.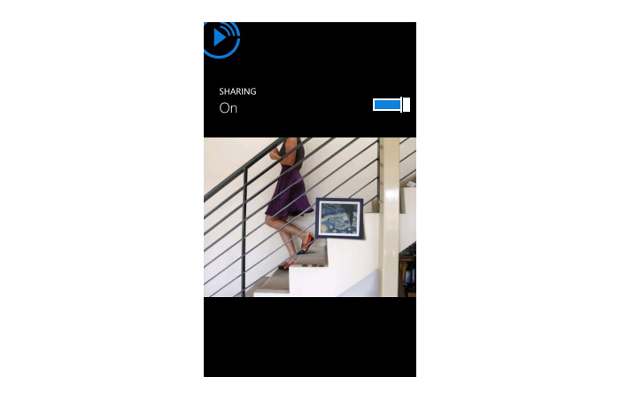 Since this is a beta app, the Play To may not work for different configurations – wired or wireless DLNA devices. Play To beta for Windows Phone can be downloaded from the Nokia Beta Labs. This app may not be made available for other Windows Phone devices.