Japanese electronic manufacturer Panasonic has revealed plans to sell products beyond its home country in markets like Europe and North America.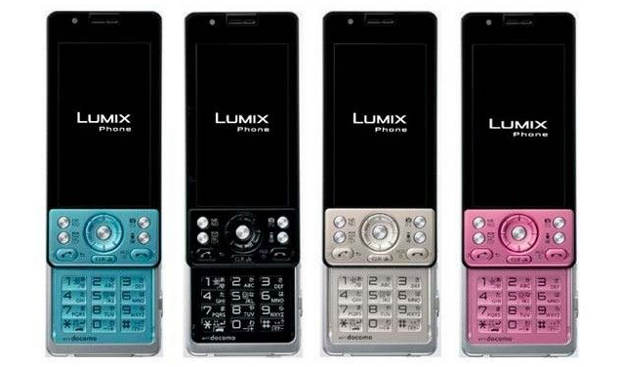 Japanese newspaper Nikkei has reported that Panasonic is in talks with major telecom firms in European countries from where international sales of Panasonic devices will begin. Panasonic plans to start selling smartphones from next spring .
For global sales, Panasonic has announced that its smartphones will be based on Google Android.
Although there's no information in the report about Panasonic coming to India, the company has always been an active player in consumer electronics here and we reckon it's a matter of time before its smartphones are available here as well.
Panasonic had announced an Android based tough book tablet sometime back and it is anticipated that the smartphones and tablet will be available in India by mid 2012.