A number of phones were released in the Indian market in April (Oppo, Vivo take the single variant route: TMI Report Card April 2022). Almost every major brand, apart from Apple, released phones at different price points. So when we sat down to pick the best phones of the month, we had plenty to choose from. At the end, these were the ones that stood out.
Phone of the month: OnePlus Nord CE 2 Lite
If two years ago, you would have told us that OnePlus and Xiaomi would be competing in the mid-segment, we would have laughed at the idea. This month, however, saw OnePlus finally get into Xiaomi territory with the OnePlus Nord CE 2 Lite. The phone did have its share of compromises – it came with a LCD display and not an AMOLED one (although it had a 120 Hz refresh rate), and it had no alert slider.
On the other hand, it boasted a Qualcomm Snapdragon 695 processor, a decent 64 Megapixel main camera, a large 5000 mAh battery with 33W fast charging, and very unusually for a OnePlus device, an expandable Memory card slot as well as a 3.5 mm audio jack. It also came with OxygenOS and Android 12, and the lowest price on a OnePlus phone since the OnePlus X almost seven years ago – Rs 19,999.
OnePlus' decision to Never Settle in its comfort zone and be a potential headache to Realme and Xiaomi wins it the Phone of the Month title for April.
Runner up: Xiaomi 12 Pro 5G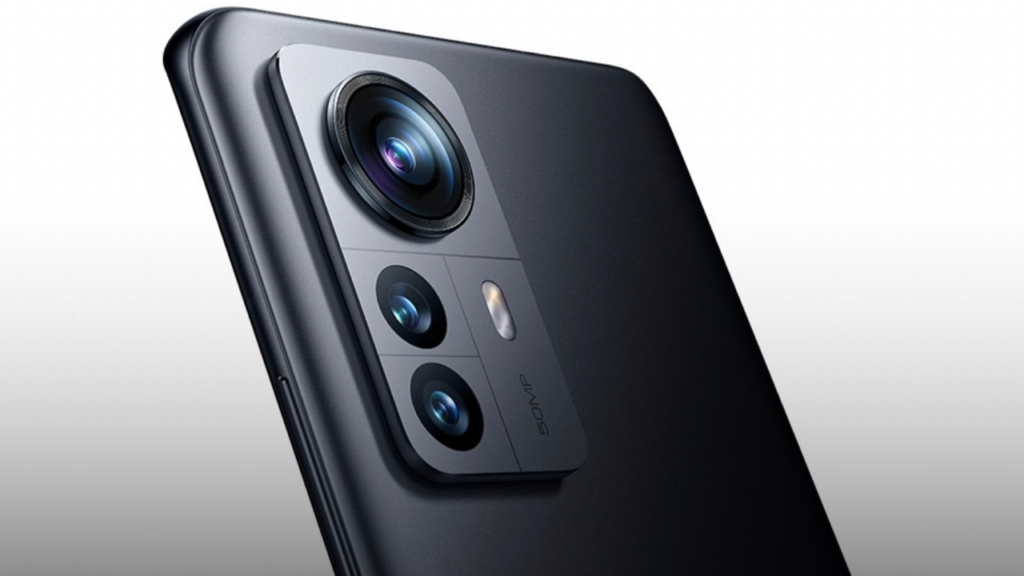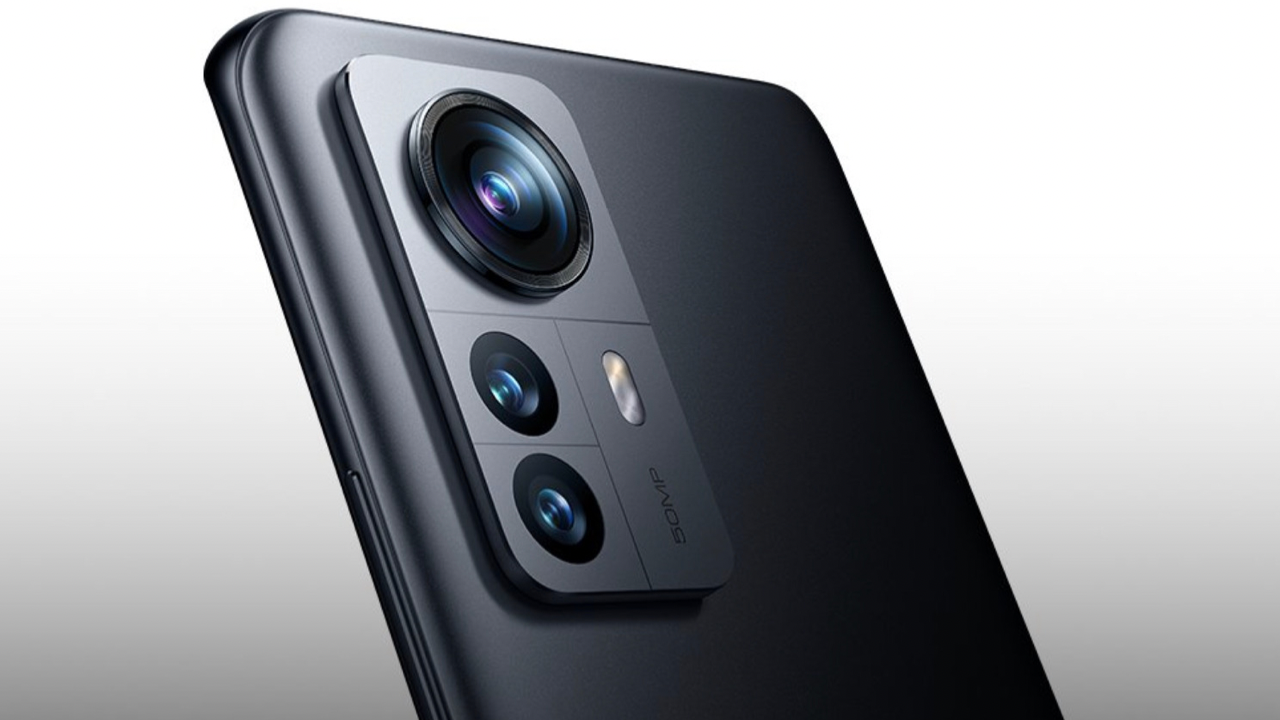 Xiaomi's challenger to the OnePlus 10 Pro literally ticks all the flagship phone boxes. Its design is understated and classy. We are not quite sure it is a showstopper as Xiaomi claims it is but is certainly very elegant.
There is a lot of high-end hardware packed into this frame, with a Qualcomm Snapdragon 8 Generation 1 chip and three superb 50-megapixel cameras on the back which produce some of the most consistent photography we have seen from a high-end phone for a while. The display is a brilliant quad HD AMOLED with 120 Hz Refresh Rate and the 4600 mAh battery can be charged in well under half an hour thanks to a massive 120W charger.
The phone is also the first to feature quad speakers. Yes, we do wish they had given more than 2x zoom on the telephoto and also added dust and water resistance to the spec sheet, but at its price of Rs 62,999, this goes in as one of the best flagships money can buy and is more than a match for the OnePlus 10 Pro and the iQoo 9 Pro. And perhaps even the Galaxy S21+.
Second runner up: Oppo F21 Pro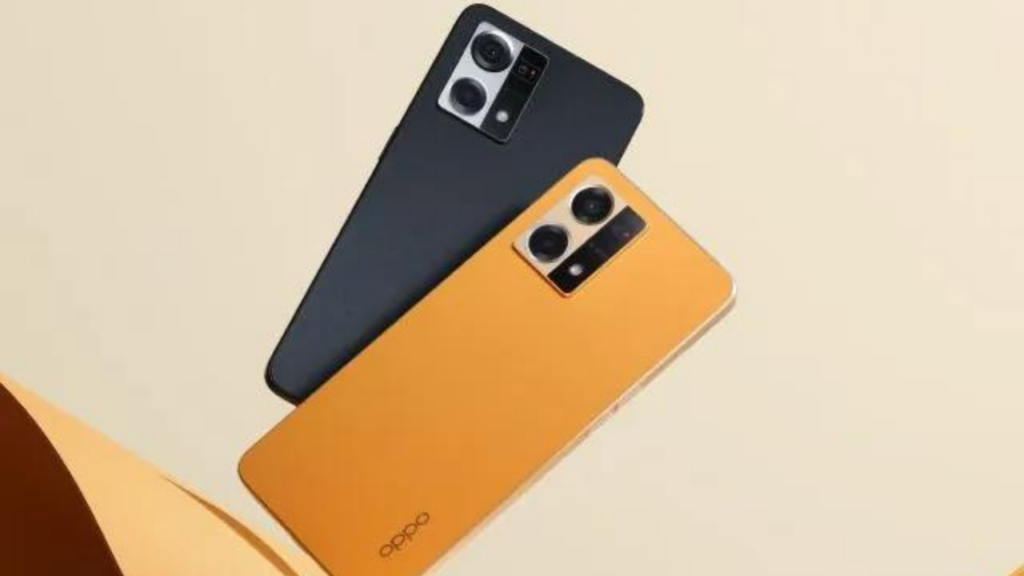 This selection will shock many people, considering the amount of criticism the Oppo F21 Pro has faced in many quarters. However, we feel that the phone deserves credit for breaking out from the usual smartphone template in the mid-segment and coming up with a totally different design.
The Sunset Orange variant of the F21 Pro makes it one of the most distinct devices out there, and it is a long time since we said that about a phone that is priced below Rs 30,000. A very good Sony IMX709 sensor takes great selfies and the main 64 megapixel camera takes very good images too. A good AMOLED Display with 90 Hz refresh rate rounds off matters. Some might have preferred 5G and a faster Processor than the Qualcomm Snapdragon 680 at its price of Rs 22,999, but we like how Oppo added a touch of design class to what was becoming a very dull segment in terms of appearance.