OnePlus 5 has been doing rounds off lately and latest one suggests that the smartphone will sport a dual-tone design. The latest leaked image revealed that the smartphone could boast a horizontal dual-camera setup as well.
The leaked image shows the back of the OnePlus 5 with a tinge of dual-tone design. Interestingly, the antenna bands are on the top left and bottom right corner, which makes it an interesting design style. The dual-camera setup is placed on the top left corner in the horizontal position, while the volume controls are on the right. The left houses a power button and according to some previous rumours, the device will come in black, red, grey and a cyan or light blue colour variants.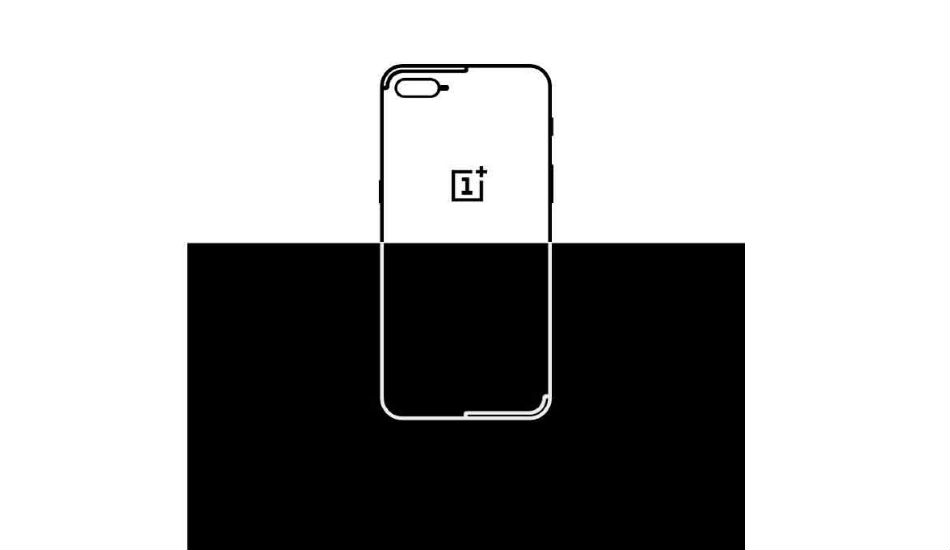 Meanwhile, a new teaser has surfaced online which indicates that the OnePlus 5 could launch on June 20th instead of the previous launch date of June 15th. However, there is no way to confirm this so we suggest you take this report with a pinch of salt.
Recollecting some previous leaks, OnePlus 5 will run on the latest Android 7.1.1 Nougat and will be powered by the latest Qualcomm Snapdragon 835 processor along with Adreno 540 GPU. The smartphone is reported to boast a Full HD display with a screen resolution of 1080 x 1920 pixels, which contradicts previous rumours predicting a Quad HD display for the upcoming flagship device.
The screen size will be of 5.5-inch. The device will be backed by a 6GB of RAM and 64GB of internal storage. Interestingly, similar to what we saw on OnePlus 3 and 3T, OnePlus is likely to go with a front-facing fingerprint scanner at the front. OnePlus is also expected to introduce the new Dash Charge 2.0.