Nokia is planning to bring its PureView imaging technology to its Windows Phone OS based Lumia series, a senior executive of the Finnish handset company told a newspaper.
Jo Harlow, senior vice president of Nokia, though did not reveal the dates. "I can't say precisely, but it will not take very long," Harlow was quoted as saying by the Finnish daily.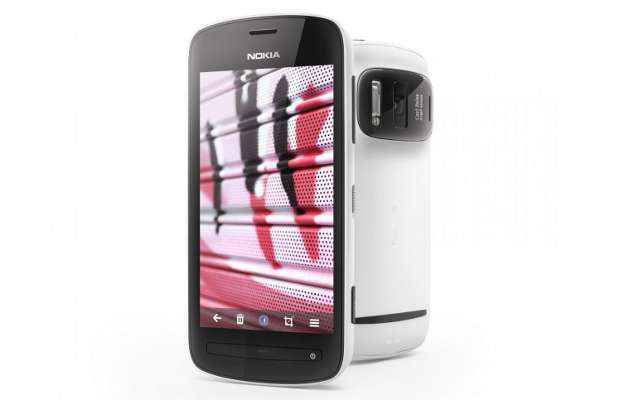 Nokia's PureView imaging technology is a re-imagined complex mechanism that adds eight individual pixels into one tight and better pixel to eventually make a super sharp and crisp image. With the PureView technology implemented in the Windows Phone, the Lumia series handsets will certainly have the extra edge over the Windows Phones sold by other manufacturers.
Nokia recently unveiled the new Nokia 808 PureView smartphone with 41 megapixel image sensor and new PureView imaging technology. Claimed to be the Nokia N8 successor, the new Nokia 808 is certainly center of everyone's attention due to its amazing camera technology.
Notably, Nokia has recently announced its Windows Phone platform as one of the operating systems for its smartphone portfolio. Developed by Microsoft, Windows Phone has been competing with more matured mobile operating systems like Apple iOS, Google Android and RIM BlackBerry.
Nokia is further backing the OS by announcing new bunch of features for the operating system including software packages like Nokia Drive and now the PureView imaging technology.