Global mobile phone manufacturer Nokia had announced its partnership with Microsoft last year following which the Lumia series of Windows Phone devices were launched but it failed to revive the fortunes of the handset giant.
It seems this is a major concern for Nokia and is reading a backup or contingency plan in case the present arrangement with Windows doesn't work out.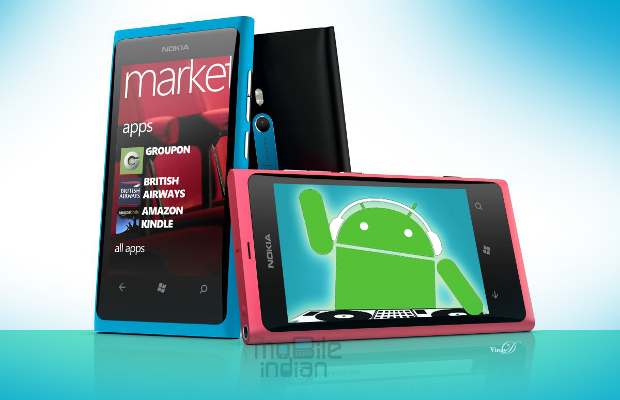 The information was revealed by Nokia's board chairperson Risto Siilasmaa, who admitted to a Finnish talk show, "Päivän Kasvo" that, "Every good government and good leadership is preparing for every contingency plans unexpected situations and problems arising."
However, he didn't clearly mention what Nokia will do in a situation when partnership with Windows doesn't yield the desired result. But, by looking at the global trends in operation system adoption by other handset majors it seems Android will be the only logical choice.
Nokia has already announced the end of road for its widely acknowledged OS Symbian so it is out of reckoning and it doesn't look like they will go back to it for strengthening its position in smartphone segment.
Although globally users would be really excited to see Symbian back on track but a partnership of Nokia with Google Android would only make them happier.
After the Nokia- Microsoft tie up in year 2011, Nokia was expecting things to improve for both the companies but the results turned out to be rather disappointing for both the companies, even more so for Nokia who decided to do away with its homegrown operating system for the Windows Phone OS.