Nokia has pushed out an update – Nokia Maps 2.0, for the Windows Phone based Lumia devices. The new Nokia Maps 2.0 update brings more personalised experience by letting the users to save their favourite places and immediately show up when the Maps app is opened. Besides, the new version also allows pinning the directions to the destination on foot, by car or by public transport to the start screen.


Nokia Maps v1.3 app has received an update that brings new set of features for the Lumia devices owners. Here, Nokia has followed the footsteps of Google Places and now allows adding reviews as description and even attach photos to support it. The review along with photo will be then available to the users and everyone else using Nokia Maps.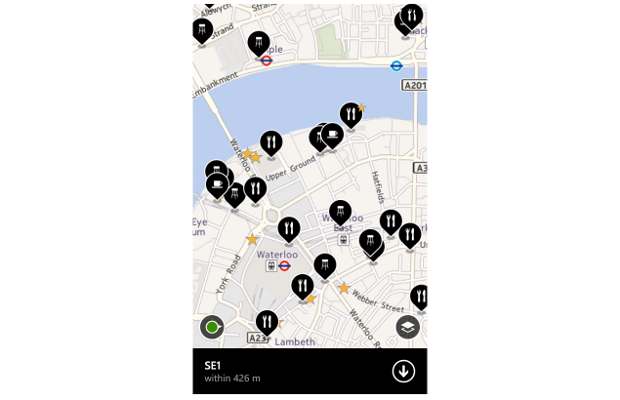 The new update now allows automatic syncing of favourites and makes it available through it website (http://maps.nokia.com) for most of its platforms (Lumia, Belle and N9). It is also available through m.maps.nokia.com for iOS and Android platform as well. After accessing that, you just need to connect the Nokia Maps with the Nokia Account to make the favourites available.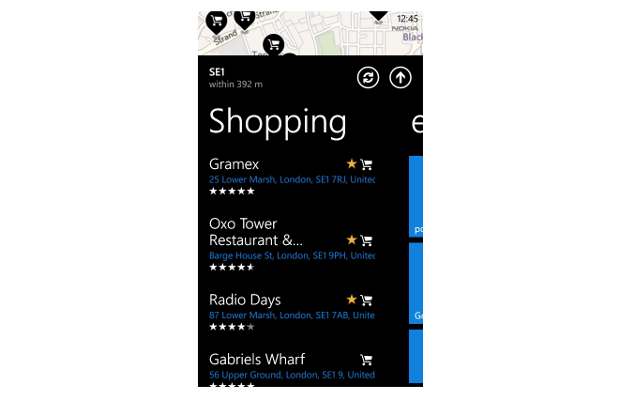 Till now Nokia Maps allowed pinning individual places or categories for places on the home screen of Lumia device. After the new update, users will be able to pin the route meant for a destination to be reached by foot, by car or by public transport to the start screen. All you have to do is tap on the tile and you shall get the best route instantly.
The Nokia Maps is exclusive for Lumia branded devices and is available through the Nokia Collection of apps. The Lumia devices owners need to check the Marketplace to download the update for the Nokia Maps.