A new Nokia handset, named Fluid, has been spotted on a website.
At the Game Stats page, the Nokia Fluid is listed along with the Qualcomm Fluid hardware which was used to play one of the games released by the Indie game developer Elbert Perez.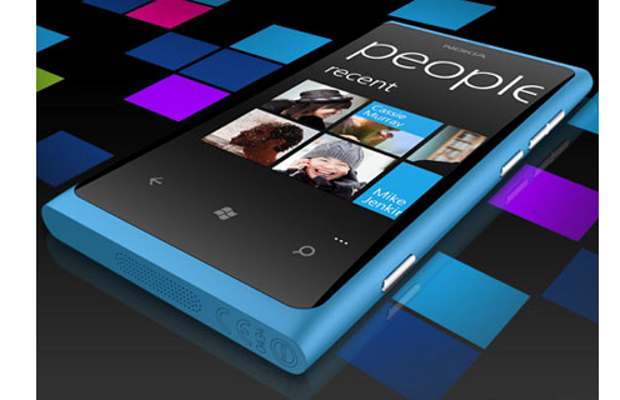 Since the games are meant for only Windows platform, so Nokia Fluid will thus run on Windows Phone operating system. However, the no details about its hardware or physical aspects were available from the listing. Currently, Nokia has three Windows Phone operating system based handsets that includes Lumia 710, Lumia 800 and Lumia 900. Another handset in this series, Lumia 610, is due to be announced in coming months.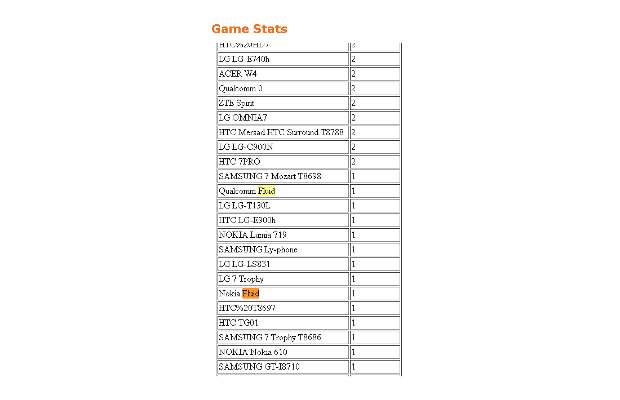 Interesting part in the list was that the Qualcomm Fluid was listed in the Game Stats too. Qualcomm's prototype development platform 7×30 chipset was last spotted in June 2010 at the Computex 2010 in Taipei.
There is no way to prove that the Nokia Fluid smartphone will be using Qualcomm Fluid platform chipset. But one thing is for sure, that Nokia has been sticking to Qualcomm chipsets for the Windows Phone OS based devices.
Later this year, we can expect the dual-core mobile processors supporting smartphones with Windows Phone platform.