Finnish mobile phone manufacturer, Nokia has finally announced the launch of the Symbian Belle update for its new Nokia 500 smartphone.
The Symbian belle upgrade brings a lot of refinement and performance upgrade to the existing Anna based smartphones along with a totally refreshed user Interface. Before this, the Belle upgrade has been made available for the Nokia C6-01, C7, E6, E7, N8 and X7 smartphones in the first phase following with the roll out on the Nokia 500 smartphone now.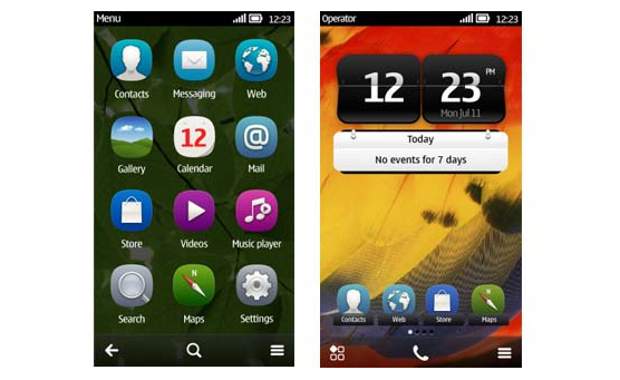 The majority of Belle enhancements will be available for the Nokia 500 including an improved browser enabling high-quality web video viewing capability. Menus have been simplified and a notifications bar has been added to make accessing key settings or features very fast.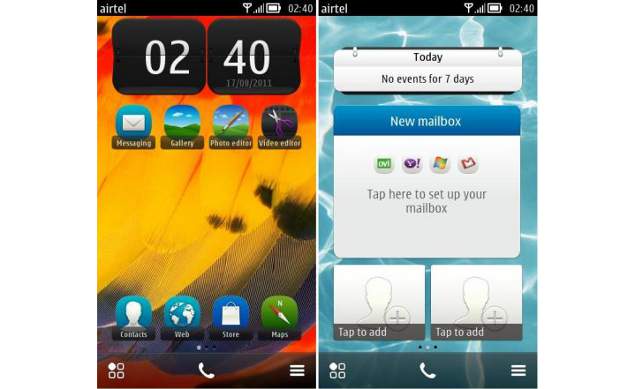 With Belle, users will also get a new larger live widgets display that puts what's really important to you on the home screen. Along with that users now will get the option of extending their favourite application shortcuts to four different home screens as well.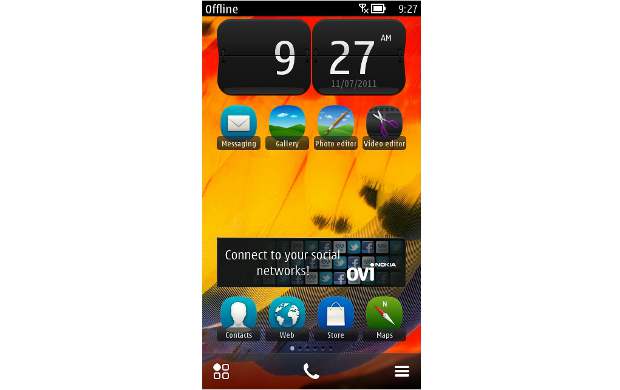 This version of Belle has been specifically tailored to match Nokia 500's hardware performance; this answers the delay in the roll out of the update for the 500 to an extent. Also the update brings the latest version of the Nokia Maps to the device as well. Interested users can also check out the first look of the Bell update here and also can get simple upgrade instructions from from here.