Apple's new iPhone model has been expected since last couple of months which then peaked after the iOS 7 announcement. Now MacRumors has posted images of a purported next generation Apple iPhone prototype, revealing details about the innards.
The leaked images point that the next iPhone will have new mobile processor. Apple had introduced the iPhone 5 with the dual-core Apple A6 mobile processor carrying the marking AL0598 on it. Now the prototype images of the next iPhone carries a processor with AL0698 marking on it.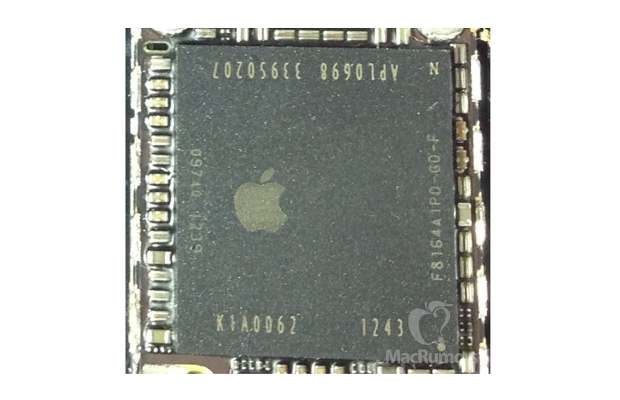 One can't be sure whether the new mobile processor would be Apple A7. The reason simply being that Apple had introduced the Apple A6 with AL0598 marking on it and following that Apple A6X was immediately released with AL5598 marking for the fourth generation iPad. Based on the image shot of the chip in the iPhone prototype, it is safe to assume that the chip will not be Apple 6X.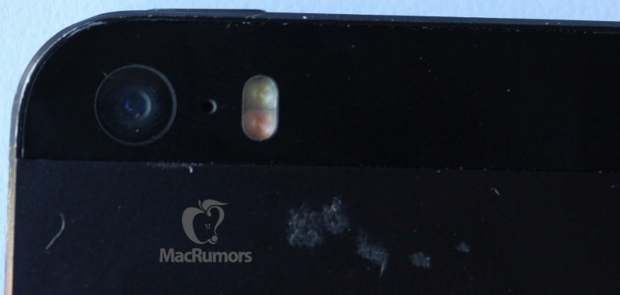 Apart from that, Apple will adopt the dual LED flash at the back for the providing better light to the iSight camera. Even the battery would be packing little more muscle with 5.92 Whr in the next iPhone while the iPhone 5 carries a 5.45 Whr battery.
Based on the details from the prototype of the next iPhone, one can assume that the next iPhone will most likely be an iPhone 5S – a speed bumped version of iPhone 5. The graphics muscled would be beefed up along with the processing muscle – just like Apple introduced iPhone 4S albeit with Apple Siri. Thus, we look forward to any interesting feature in the next iPhone.