From September 1, new mobile radiation norms will be implemented in India. The new rules are similar to the USA law, and mandates maximum SAR (Specific Absorption rate) value of 1.6.
SAR is a measure of the amount of radio frequency energy absorbed by the human body while using a mobile phone.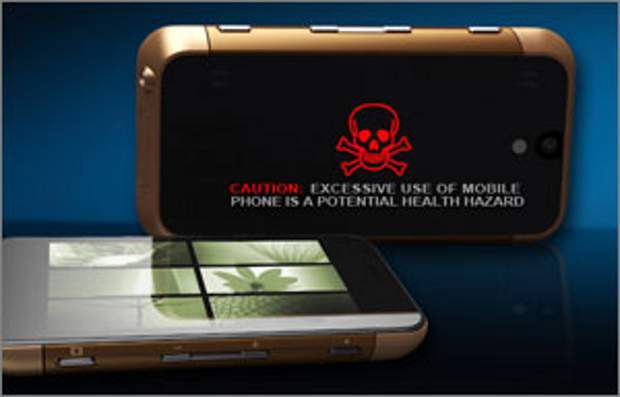 According to a report in The Hindu, Department of Telecommunication (DoT) has accepted a report by an inter-ministerial committee setup to draft this policy. The Department of Telecommunications (DoT) will notify the new regulations in next few days.
Under the new guidelines, SAR value of 1.6 watts per kilogram averaged over a six-minute period and taken over a volume containing a mass of one gram of human tissue will be the maximum permissible limit.
Handset manufacturers will also have to mention SAR value clearly on their handsets to make customers aware of it. No handset with higher SAR value will be allowed.
Many Handsets in the market have SAT value as low as .33 but many have SAR value close to 2.0 level (which is the European standard), while many others, mainly Chinese imports from non branded players, do not even have proper tests done.
With SAR value being announced users will be able to make better informed choices and sales of handsets with higher SAR value (though within permissible limit) might get hurt.