After Windows Phone users, iOS users also be able to control their digital entertainment on the Xbox 360 Live as Microsoft has launched the My Xbox Live application for the devices based on the operating system.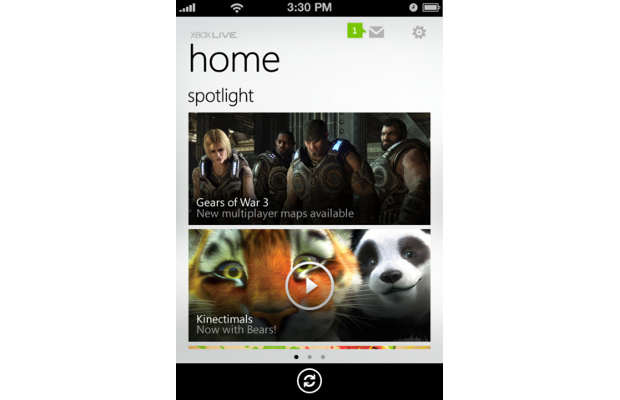 With the new My Xbox Live application, Apple users will be able to remotely control the Xbox Live account and the related content as well, all from the comfort of their device without having the need to switch on the gaming console.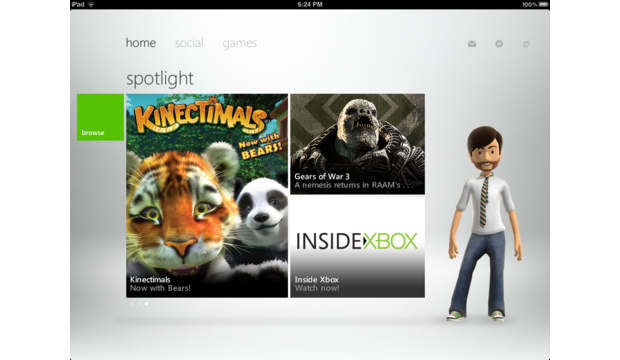 The My Xbox Live application on iOS will allow users to experience the Xbox Live wherever you go without having the need to connect to the console. It will also allow users to track and compare their achievements, connect with their Xbox Live friends, and change up their 3D Avatar as well from the comfort of their mobile device. Users can also review all their recent games and compare achievements with them.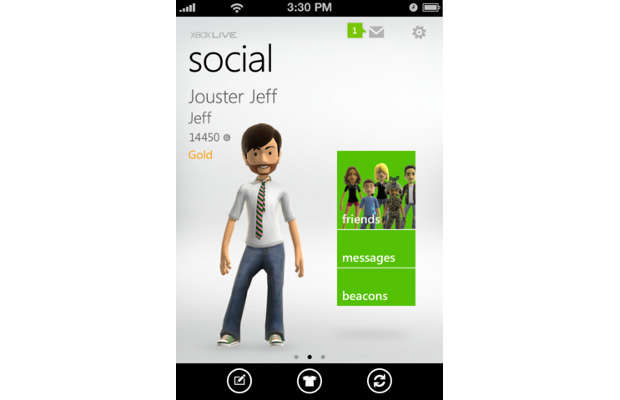 Other than this, the My Xbox live allocation also allows users to check out the Games Hub to learn about the latest Live games and apps, access Xbox spotlight feeds, get breaking news from Xbox Live, game tips and tricks, gamer spotlight and much more.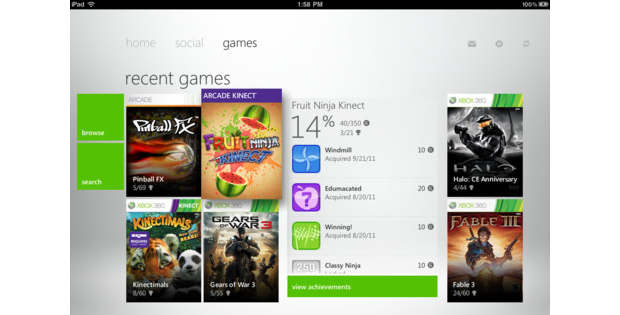 Microsoft has also released a similar app, called Xbox Companion, for the Windows Phone users as well.