Today, almost all telecom operators are offering mobile phones with freebies in terms of data and voice calling. Leading the pack are Idea Cellular and MTS who are recently on a spree to launch handsets.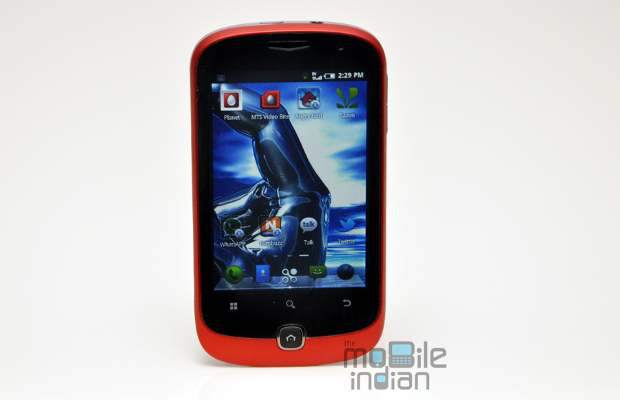 Here we bring you a comparison of two such handsets: MTS MTag 351 and Idea Aurus, which are recently launched by MTS and Idea respectively a couple of months back. While we have reviewed the MTS MTag 351 in detail, we had a decent interaction with the Idea smartphone as well.
Offers
Since we are all price conscious, let's talk about the offers that telcos are offering on their handsets.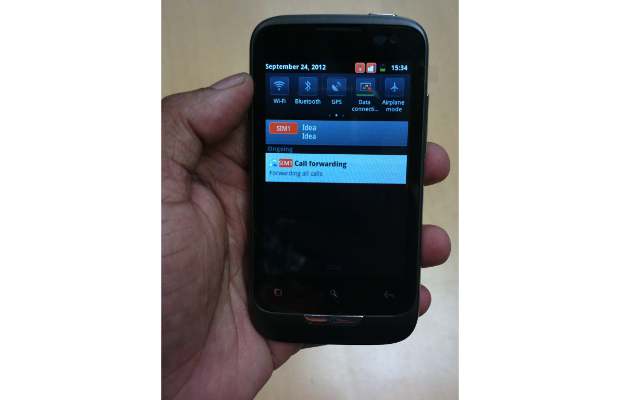 Idea Aurus is priced at Rs 7,190 but is now available for around Rs 6,900. Idea is also offering 3G benefits worth Rs 2,300 with this handset. The MTS MTag 351 is a bit costly and is priced at Rs 7,499 but we are sure that it can be purchased a lot cheaper than its MRP as can the Idea handset.
MTS is also offering 1 GB of high speed data with the MTag 351 each month for three months. This means that you get in total 3 GB of high speed data with MTag 351. Considering 1 GB of data costs a maximum of Rs 250, it could be safely assumed that MTS is offering benefits worth Rs 750 with the MTag 351. Also, the CDMA operator is offering free unlimited MTS to MTS calling for three months.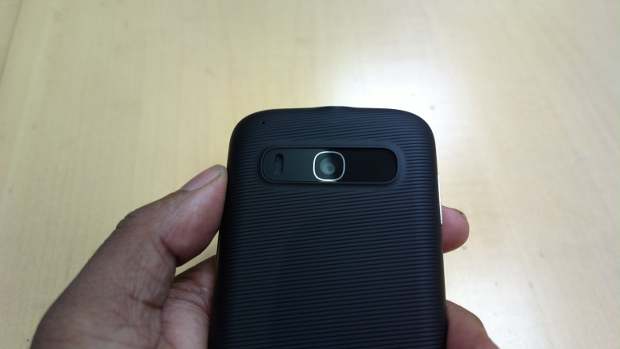 Considering the freebies, Idea's offer looks lucrative but one should not purchase a handset only because of offers. So here is a detailed analysis of the quality of the handsets.
###PAGE###
Look and build
As we said in our review, the MTS MTag 351 looks really attractive and has a good body that can withstand a few jerks in day to day life. The handset comes with a 3.5 inch display and is available in two colours – spicy red and bluish black. Despite its glowing looks, the rear portion comes in matte finish that gives a solid grip as well as a good feel to the hands.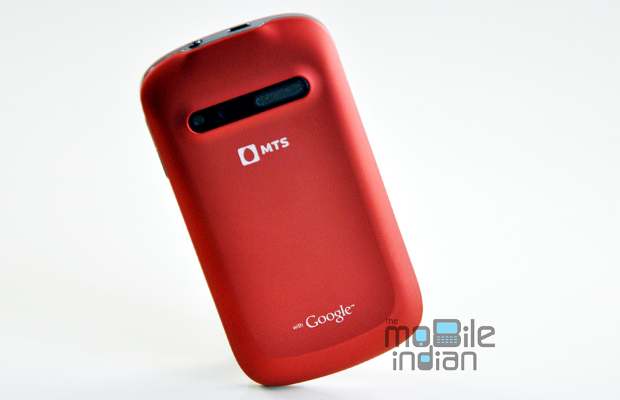 The Idea 3G Aurus too has a 3.5 inch capacitive touchscreen. It has a chrome finish bearing metal casings and the battery panel at the back is scaled for better grip. It looks great in the hands as well.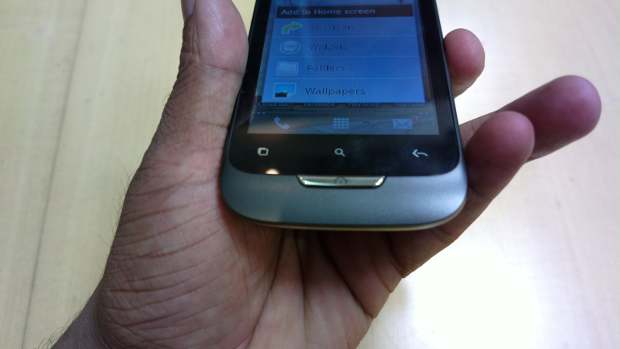 While the MTag 351 has been manufactured by one Chinese vendor called TCL, the Idea handset is basically a rebranded version of Alcatel One Touch 985 smartphone. All in all, the two match evenly in terms of body.
###PAGE###
Performance and UI
Both come with Android 2.3 Gingerbread and have 256 MB of RAM. However, both handsets have a somewhat customized user interface that distinguishes them.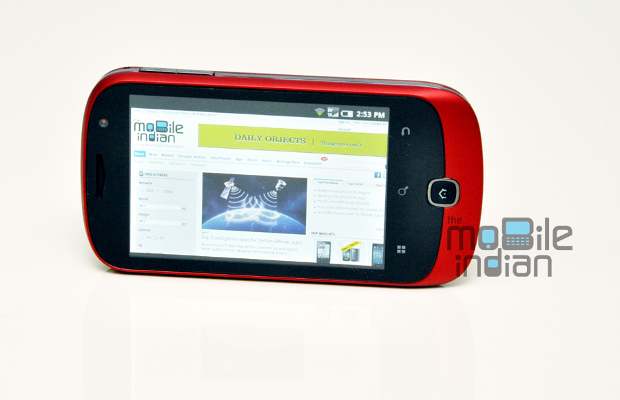 We were particularly impressed with the MTag 351's notification bar which has a lot of shortcuts-like WiFi, data, Bluetooth, GPS, flashlight, sound, brightness, hotspot, sync and vibrate-to control the phone.
The Idea Aurus also has its share of customizations like the lock screen, which shows the status of both the SIM cards and the dial that provides one tap access for choosing the SIM module to make a simple call. The icons on the handset have also been customised and the notification bar has orange indicators.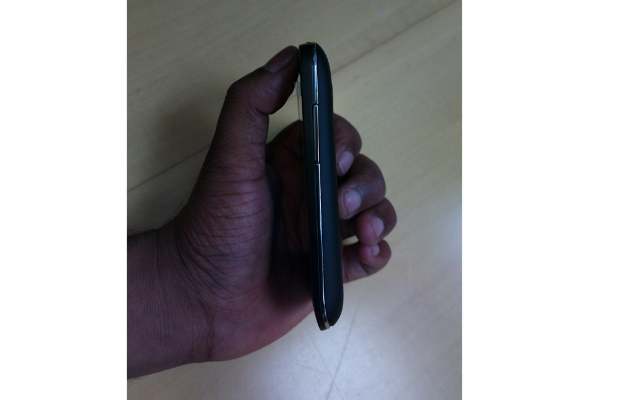 The Idea smartphone comes with an 800 MHz MediaTek MT6573 processor, and the MTag 351 runs on a Qualcomm Snapdragon MSM7627-T processor also clocked at 800 MHz. But the lowly 256 MB of RAM mars all the fun.
###PAGE###
Camera
Both handsets come with dual cameras.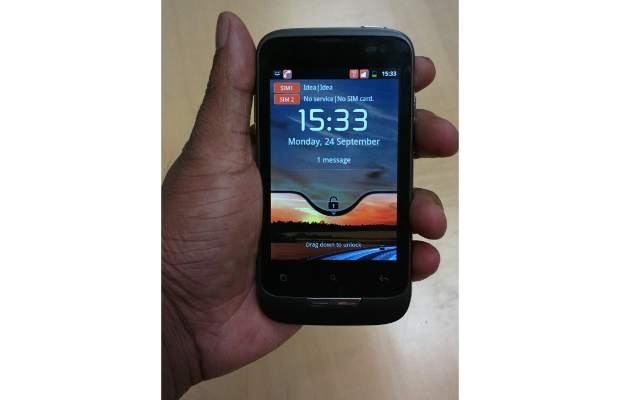 The Idea Aurus has a 5 megapixel rear camera while there is a 0.3 megapixel camera on the front. On the other hand, the MTS Mtag 351 comes with a 3 megapixel rear camera and a VGA front camera. So figure-wise, the Idea smartphone seems to have a clear edge.
###PAGE###
Battery
Both the smartphones have 1300 mAh Li-ion batteries. Though we did not have the chance to test the battery of Idea Aurus, the MTag 351 had undergone our battery test. According to MTS, the MTag 351 provides 300 minutes of CDMA talktime and standby time of about 200 hours.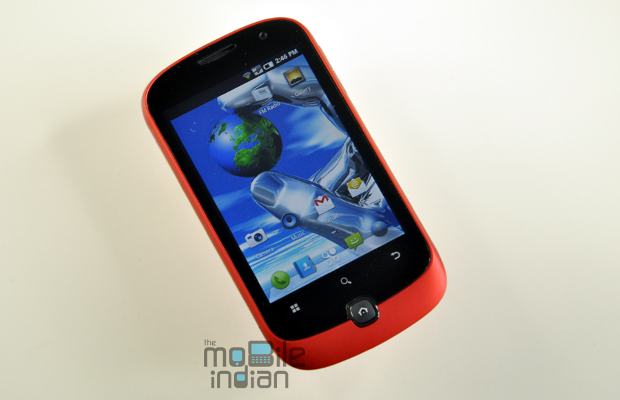 Though the phone's talktime seemed okay, our MTag 351 used to discharge when left idle. But there is a very high possibility that the problem was with the handset provided to us for review.
###PAGE###
X factors
The biggest selling point of the phones would be their nature – CDMA and GSM.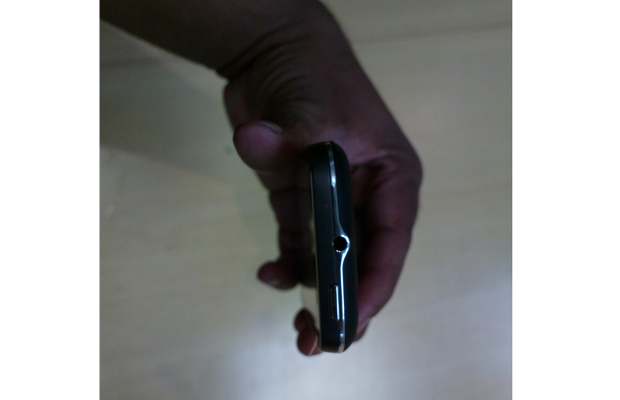 Usually, GSM service is preferred for voice quality and since they are not SIM locked, one can use a SIM of any operator on these handsets. On the other hand, CDMA service is hailed for its data connectivity. But CDMA handsets, like the MTS MTag 351, cannot accommodate SIM cards of any other telcos.
Verdict
The phones are very evenly matched and give each other very tough competition.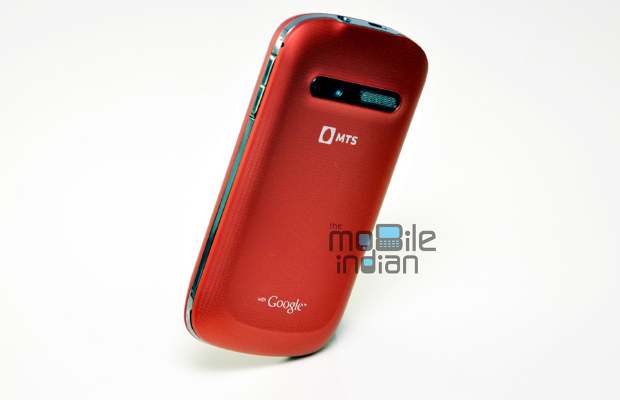 Both have identical features like 3.5 inch displays, 800 MHz processors, Android 2.3 OS, 256 MB RAM and even dual cameras, but when it comes to such handsets, services provided by telecos become the decisive point.