Mobile phone manufacturers could cut handset prices this year to boost sales, research firm Gartner has predicted.
Last quarter saw the first decline in handset sales worldwide in the last three years. While this is not good news for handset vendors, it can be good news for consumers as vendors start to lower prices to clear unsold inventory.
Worldwide sales of mobile phones reached 419.1 million units in the first quarter of 2012, a 2 per cent decline from the first quarter of 2011, according to Gartner.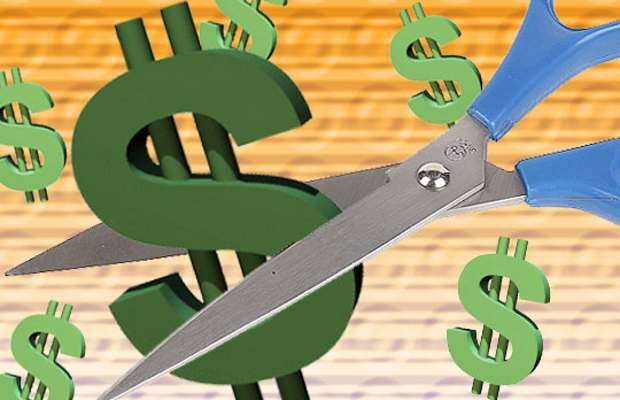 "Global sales of mobile devices declined more than expected due to a slowdown in demand from the Asia/Pacific region," said Anshul Gupta, principal research analyst at Gartner. "The first quarter, traditionally the strongest quarter for Asia – which is driven by Chinese New Year, saw a lack of new product launches from leading manufacturers, and users delayed upgrades in the hope of better smartphone deals arriving later in the year."
Due to high expectations from the market, handset vendors, especially the white label vendors (who sell to brands. not individuals) have created a stock of products which they have not managed to clear.
Gartner expects some of this volume to be sold during the next couple of quarters, because the channel is likely to lower the prices to dispose of the stock.
However, the volatile situation of the Rupee against the Dollar could mean that some of the benefits of this lowering of price might not reach Indian consumers. (Imports are done in Dollars, so weakening of Rupee means that you need more Rupees to buy a product with the same Dollar price as earlier).
In India, prices in the last quarter rose due to weakening of the Rupee against the Dollar in the range of 3 to 3.5 per cent. Most analysts believe that the Rupee won't fall below this level and that therefore the price benefit might reach Indians.