With increasing concerns over health risks associated with mobile phones, the Delhi government has decided to make it mandatory for cellphone manufacturers to display the level of radiation emitted by the devices. So in future you can actually see how much a handset emits radiation that can affect your health.
At present handsets do not come with radiation tags which makes it impossible for the users to be aware of the health hazards if they use a particular mobile phone.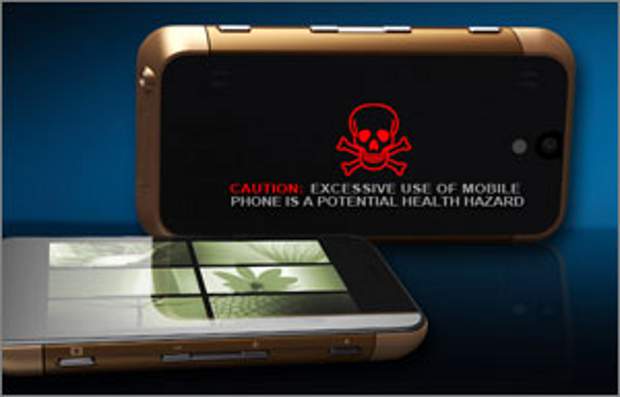 The decision was taken during a meeting yesterday among officials from Delhi state health department, Indian Council of Medical Research, Jawaharlal Nehru University and World Health Organisation.
"We already have the central government's detailed guidelines given by the inter-ministerial committee on electro-magnetic field (EMF) radiation. Since it is a very big issue, we will discuss it with the Union health ministry and then draft Delhi specific guidelines within the next few weeks," Delhi's health minister AK Walia said.
Incidentally, an inter ministerial group, set up by the Department of Telecommunications (DoT), in June last year had recommended that manufacturers should be asked to mandatorily declare radiation level on each mobile handset.
WHO (World Health Organisation) had also last year cautioned that mobile radiations may cause cancer. However, it added that there is no provable link between human health and mobile. Many other organisations have also in the past warned about adverse effect on mental and physical health of not just humans but also birds and bees due to radiation from mobile phones.