The idea of putting mobile phone technology in other electronic gadgets is not new; what is new is that now it is being done by noted companies.
At this years' Consumer Electronics Show tech vendors like Intel, Qualcomm and Nvidia didn't just showcase phones and tablets running on their chips but also cars, home appliances and personal gadgets which use chips built originally for handheld devices.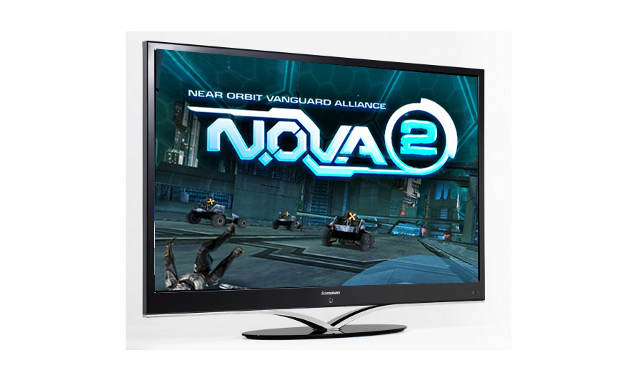 Lenovo showcased a TV which is based on Qualcomm's Snapdragon S4 chipset. It is used in some upcoming tablets and phones. The TV also has Android operating system expanding its functionality from a content delivery platform to a gaming console and communication device.
Samsung showcased a robotic vacuum cleaner that can be remotely controlled by an Android smartphone. With the robotic vacuum cleaner, you can switch off a light, control your CCTV camera or lock/unlock doors of your home from anywhere in the world using your Android phone.
###PAGE###
Most TV brands, like Samsung, LG and Panasonic, showcased connected TVs with the ability to run Android or proprietary mobile apps and to double up as communication devices as well.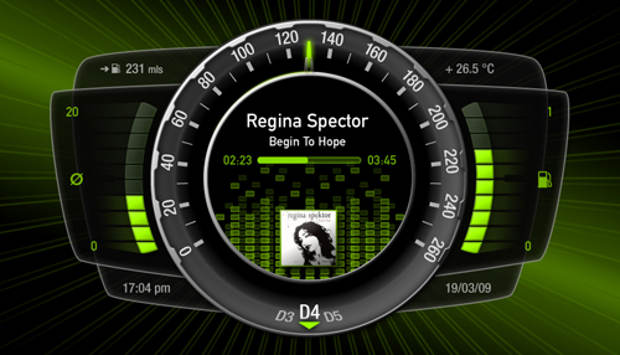 In the car tech space, both Intel and Nvidia showcased dashboard and infotainment solutions based on their new mobile chipsets. Audi, a luxury car maker from Germany, also announced that it will put LTE communication in its cars starting this year, and they are not alone. Ford, General Motors, and all the other major car manufacturers are looking at using mobile tech in a bigger way.
Qualcomm showcased a connected home concept in which all the appliances talk to a central server and can be controlled by smartphones.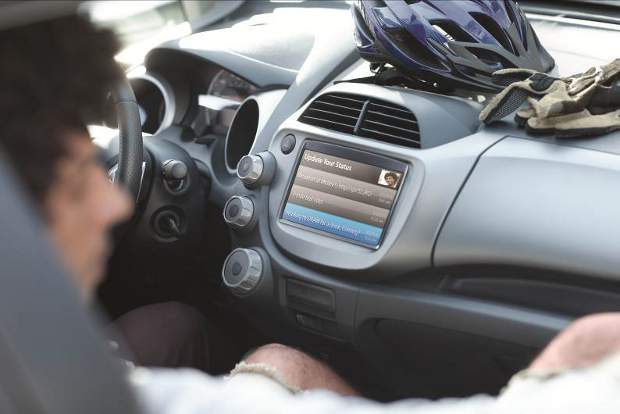 Qualcomm also showcased innovations in the health care segment with health monitoring solutions in the form of smartphone accessories collecting health related data and transmitting it based on the user's choice to doctors, hospitals or friends so that action can be initiated immediately in emergencies.
###PAGE###
While these concepts have been around for some time, what is new is that they are now ready for prime time, and that instead of trying to create a new ecosystem for these connected devices, vendors are now using the already established and very powerful mobile ecosystem.
The arrival of powerful mobile phone chips, which are as powerful as computer chips of just a couple of years ago, has given a further push to such cross usages of mobile phone technologies.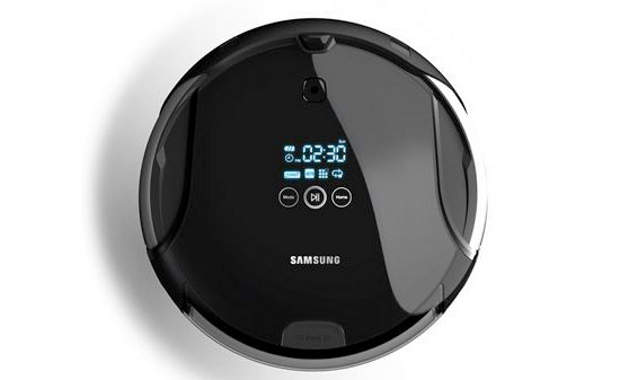 For instance, car infotainment systems have so far had expensive chipsets as their production is limited to a few thousand. But now, if Snapdragon, Atom or Tegra mobile chipsets are used in cars as well, it will automatically lead to a drop in the price of these chipsets as demand will rise by multi-fold.
For consumers, it means they get much more for their money and do not have to learn to use a new technology either, as these connected devices are simply new apps on the smartphone.