Microsoft has launched a new Office Lens app as part of its Office Productivity suite for the Windows Phone 8.1 platform. The Office Lens app integrates the Optical Character Recognition technology and document scanning capabilities. All the images scanned and captured using the Office Lens gets saved in the OneNote as part of Office Suite. In a way, Microsoft Office Lens along with OneNote tries to compete with existing services such as Evernote.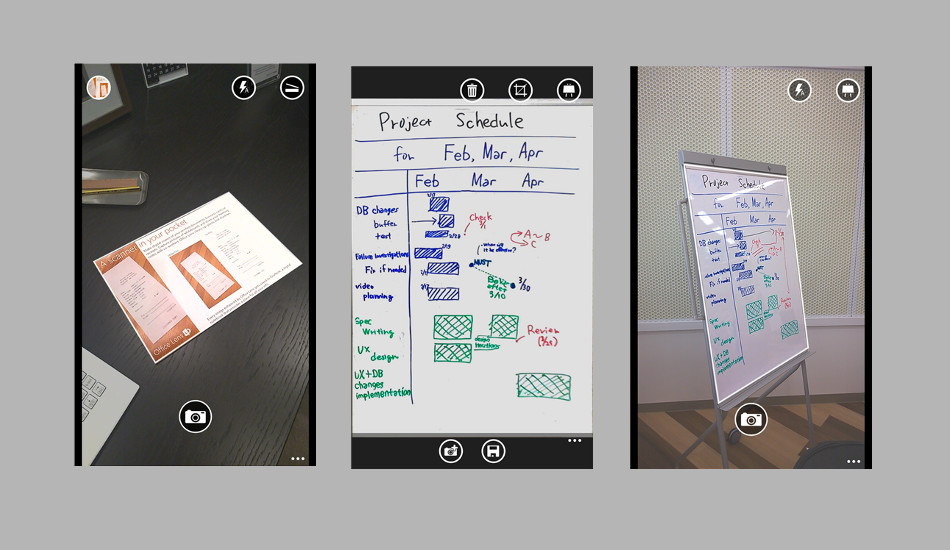 Office Lens app is meant for the Windows Phone 8 and Windows Phone 8.1 based devices. The Office Lens makes use of smartphone's camera to scan the documents, or capture images, business cards and posters. The app offers a Whiteboard mode which basically allows capturing the Whiteboard images by removing the glares and shadows.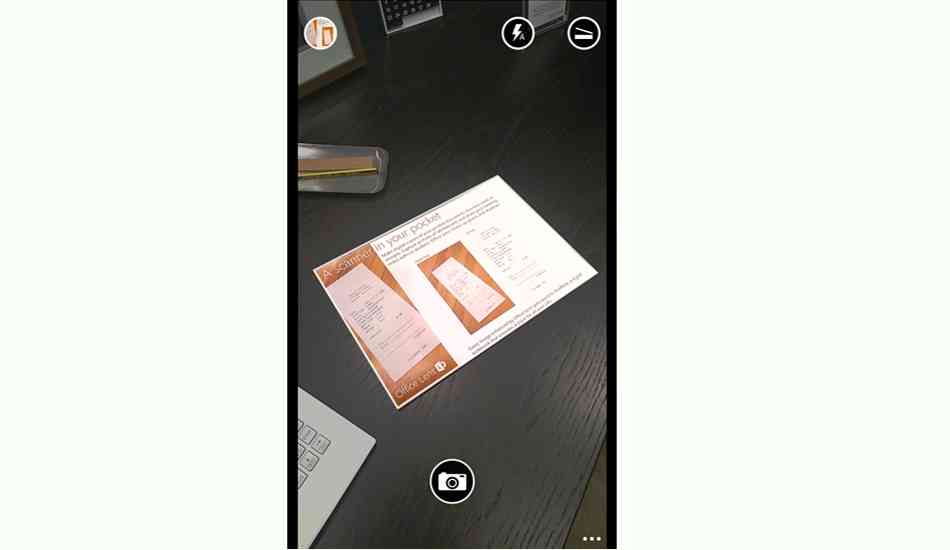 Scanning documents is made easy with Documents mode that allows trims the images and balances the colours. The resultant images get not only stored on the phone but also get added to the OneNote. The Office Lens requires the Microsoft Account which has to be same as the one used to link with the device.
Office Lens is already available for the Windows Phone devices from the Windows Phone Store.