Home grown mobile phone maker, Karbonn on Monday introduced its all new A18 Android smartphone in India, thus fuelling the already stiff competition in the sub Rs 10,000 Android handset market. Available for around Rs 10,000, the smartphone comes with a very impressive specification like dual SIM functionality, dual cameras, Android ICS, and 1 GHz processor. Please note that it was launched for Rs 12,990.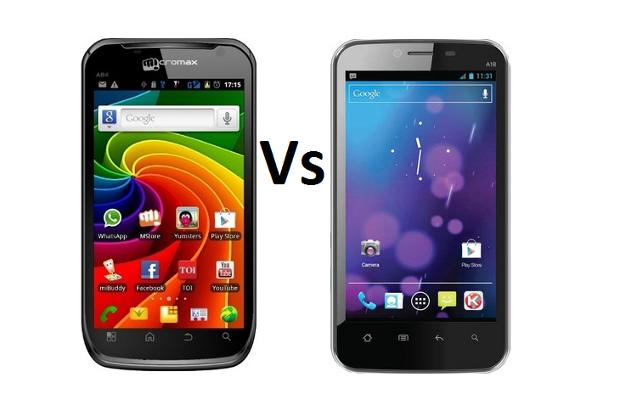 While the specification of Karbonn A18 is definitely impressive but so is the technical specification of Micromax Elite A84, which comes with dual cameras, dual SIM functionality, Android ICS operating system, etc and is available for around Rs 10,000 too.
So, here is a comparison of the two handsets form Indian manufacturers on the basis of the specifications only. Please note that the real world performance of these handsets may differ.
###PAGE###
Body and display:
Karbonn A18 and Micromax Elite A84 come in bar design and have identical shape with slightly curved edges. Since we do not have the phones at our disposal while writing this comparison we cannot comment on the quality of the material used. Also, weight and dimension of Karbonn A18 is not known yet.
The Karbonn handset has a 4.3 inch touchscreen which is slightly bigger than Micromax Elite A84's 4 inch display. But the A18 has a 1500 mAh battery while the other has a bigger 1630 mAh battery, so probably Karbonn in order to reduce the weight has adopted for a smaller battery. Hence it can be assumed that both the handsets are of same weight.


Displays of both the handsets are based on IPS (In Plane Switching) technology which aides wide viewing angle. Also, touchscreen of both the smartphones has 480×800 resolution. However, since Micromax has a slightly smaller screen, pictures and videos may look a bit crisper and sharper on the Elite A84 than Karbonn A18.
So in this arena, Micromax Elite A84 seems to have an upper edge over the Karbonn smartphone.
###PAGE###
Operating system
Micromax Elite A84 comes with Android 2.3 Gingerbread operating system version while the Karbonn A18 has the Android 4.0 Ice Cream Sandwich (ICS) version. ICS is known for its faster performance than earlier versions of Android operating system. Besides, it brings better user interface and much more benefits.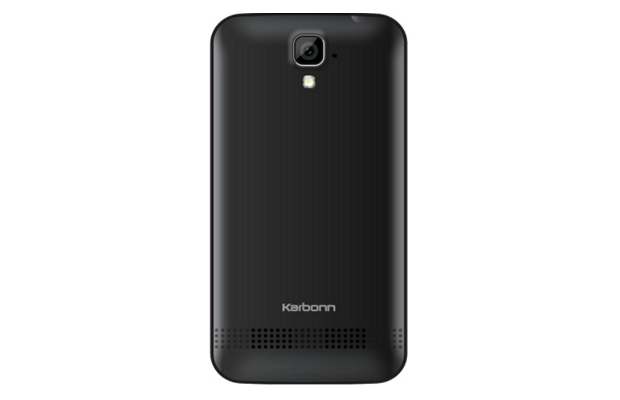 Hence, vis-Ã -vis operating system, the Karbonn A18 has an edge over its Micromax rival.
###PAGE###
Processor
Both Karbonn A18 and Micromax Elite come with 1 GHz clock speed based processor. However, it is not yet known the exact nature and name of the processors, so it is not possible to pass a verdict without testing any.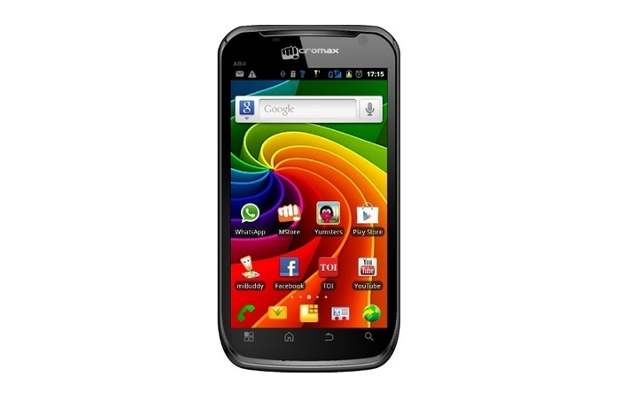 However, by merely looking at the clock speed of the processors, we can expect that both the handsets have more or less same performance.
###PAGE###
Camera
Karbonn A18 and the Micromax Elite A84 have dual cameras. The Karbonn A18 has a 5 megapixel rear camera with auto focus, burst mode and face detection features. There is a front 1.3 megapixel front camera as well. Besides, the phone also boasts LED flash too.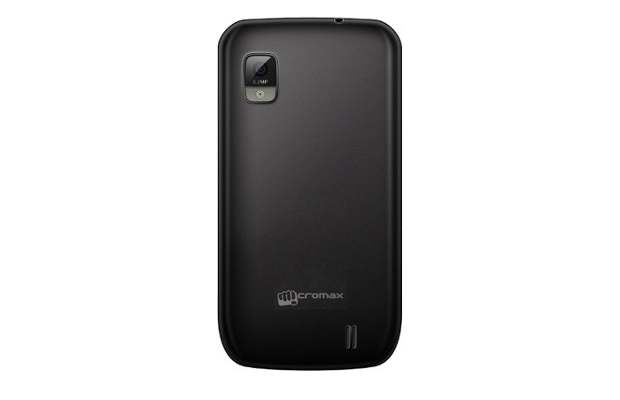 On the other hand, according to Micromax, the Elite A84 has a 5 megapixel rear camera with LED flash. In the front lies a 0.3 megapixel camera. However, Micromax has not revealed that whether it has auto focus and all other features. So going specification on paper, Karbonn A18 seems to be a better choice.
###PAGE###
Battery
The Karbonn handset comes with a 1500 mAh battery while the Micromax Elite A84 has a huge 1630 mAh Li-ion battery. Going by the figures it seems that the later wins hands down.
However, Micromax claims that the battery on the A84 provides just 5 hours of talktime and 150 hours of standby time. On the other hand, the 1500 mAh battery of Karbonn A18 claims to provide 12 hours of talktime over 2G network and 7.5 hours of talktime on 3G network. The standby time is 320 and 270 hours on 2G and 3G network respectively. The claimed talktime thus decisively turns the odds in the favour of the Karbonn A18.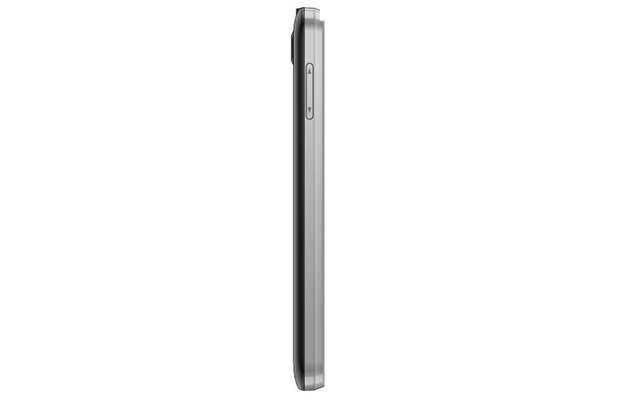 Memory
Both come with 512 MB of RAM but the devil lies in details. Since Android Ice Cream Sandwich is known to consume more RAM than Android Gingerbread, there would be less space for apps to run on the Karbonn A18 as compared to the Micromax's Elite A84. This means that the Karbonn handset probably would run slower than the Micromax handset.
###PAGE###
Connectivity
On the connectivity front both Karbonn A18 and Micromax Elite have same features that includes WiFi, Bluetooth, GPS, USB, 3G etc.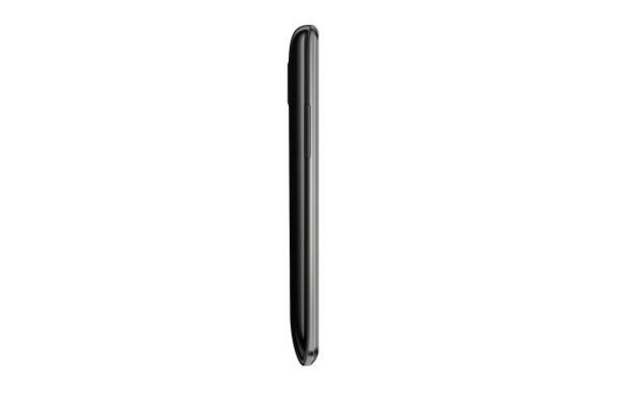 Conclusion
With a bigger screen, better battery, updated operating system and even a better camera, the Karbonn A18 is certainly looks like a better choice. On the other hand, Micromax Elite A84 stays in the fight with a slightly better display and with a relative faster performance (see Memory).
But please note that claimed and real world performance could be poles apart. So we end this fight as of now in favour of Karbonn A18 but stay tuned as we would try to bring the review of both the handsets as soon as possible to pass a final verdict.