Micromax Canvas 2 A11Q has been a super popular smartphone for Micromax, and now the make has upgraded the phone with a quad core processor and better 1 GB RAM, and has also jacked up the price slightly.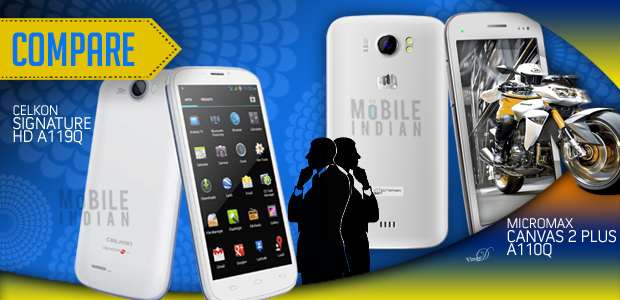 However, while Canvas 2 was a pioneering product introducing a dual core chipset in a 5 inch phone for a very attractive price, Canvas 2 Plus A110Q has no such advantage. It already has many rivals with more or less similar specs and price.
Here is a comparison with Celkon A119Q Signature HD. The reason we choose this phone, apart from it being the same price, is that Celkon is a well established brand and has been very aggressive of late even in North India where it did not have much presence earlier.
###PAGE###
Design
Just like Canvas 2 upgraded with a quad core chipset, Celkon A119Q is an upgrade of A119, which came with a dual core processor. Celkon Signature A119 HD, which we reviewed earlier is a good-looking piece of hardware and very slim and easy to grip as well.
Similarly, Canvas 2, which too we have reviewed, had a very neat look to it and was also easy to use. It was only slightly broader (about 1.5 mm) than Celkon A119, and therefore there is not much difference in the physical characteristics of the two phones.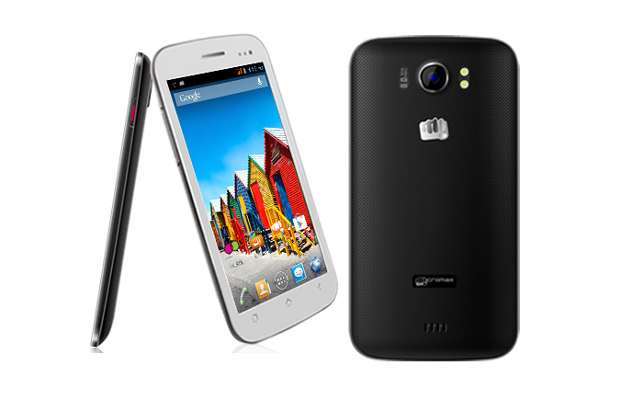 Display
The Canvas Plus comes with a 5 inch capacitive touch In-Plane Switching (IPS) technology display with 480 x 852 pixel resolution. In comparison, Celkon A119 Q Signature HD gets a 5 inch IPS display with 720 x 1280 pixel resolution. In terms of pixel density the Celkon is much better and since both of them use the same IPS technology the viewing angles are same.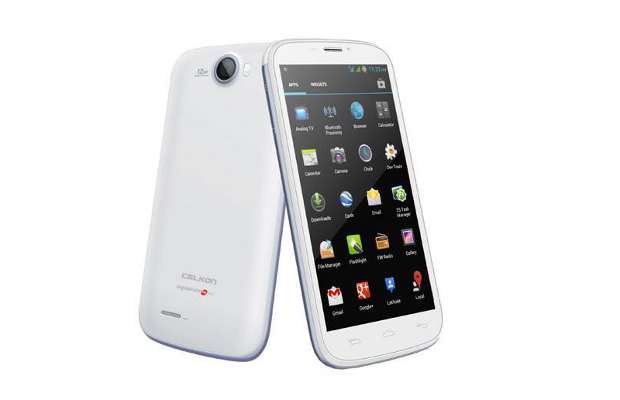 However, both the displays are nice and vibrant, but certainly Celkon offers better display quality overall.
###PAGE###
Processor
Both phones use the same MediaTek MTK 6589 chipset with 1.2 GHz quad core processor and offer the same 1 GB RAM. We expect the performance of both phones to be similar. Having said that this chipset offers very good performance for its price.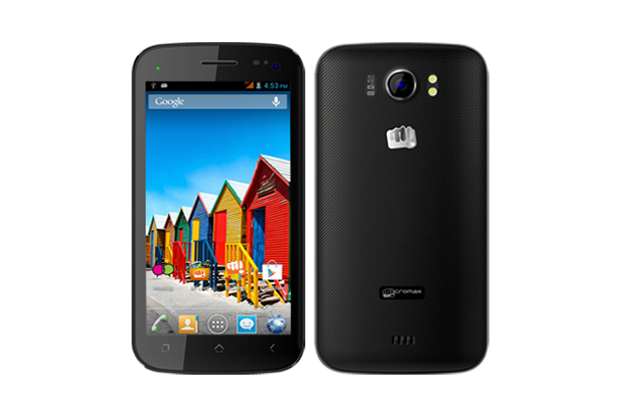 We say this after reviewing several phones with this chipset, like Micromax Canvas HD, Gionee Dream D1 and we are now busy testing phones like Spice Pinnacle Pro and Xolo Q700.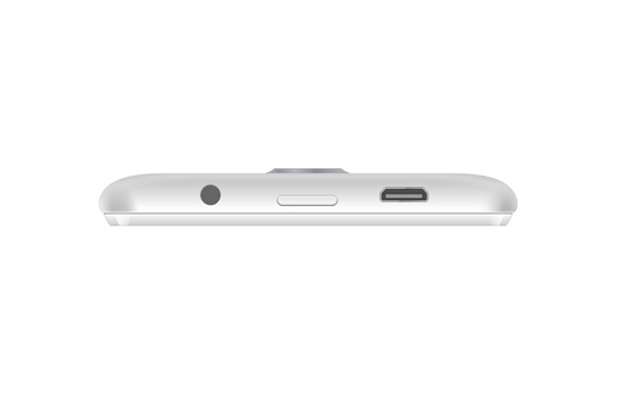 Operating system
Both Micromax Canvas 2 Plus A110Q and Celkon A119Q run on Android 4.2 Jelly Bean operating system. And we doubt that both the Indian brands would have made any changes to the stock Android and therefore in this area as well it's a tie.
Camera
Celkon outshines Micromax in this department. Celkon Signature HD A119's camera (A119Q gets the same unit) with 12 megapixel resolution was way better compared to the 8 megapixel camera on the Canvas 2 (we are not sure if Micromax has also updated its camera module, but it has the same 8 megapixel resolution). Even the front camera of the Celkon is better with a 3 megapixel unit compared to the 1.3 megapixel unit of Canvas 2 Plus.
###PAGE###
Battery
Both phones get the same processor, same size of display and same operating system, and therefore we expect the battery consumption to be similar. Celkon A119Q gets a 2100 mAh battery while Micromax Canvas 2 Plus A110Q gets a 2000 mAh unit, which is an advantage of about 5 per cent in terms of capacity. Celkon claims six hours of talktime and since consumption is going to be similar we expect Micromax Canvas 2 Plus to offer only marginally less (5 per cent less) talk time.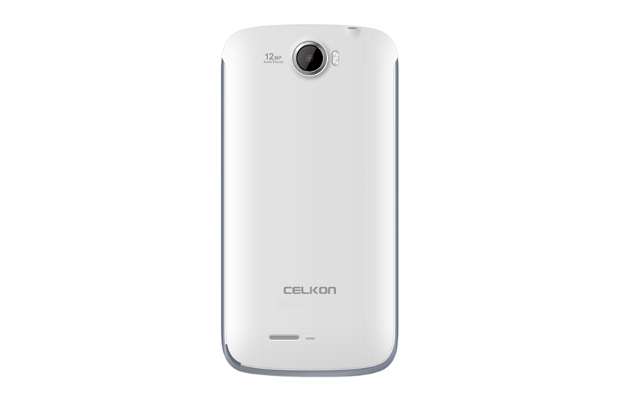 Verdict
In terms of specification and even our experience with the phones that these are upgrades of, Celkon A119Q is a clear winner. It has a better camera, better display and slightly better battery. The remaining hardware and software are identical. In terms of price Canvas 2 is about Rs 300 cheaper, which is not much to sway your buying decision, and therefore Celkon A119Q is a better product to buy.


However, Micromax is the bigger brand of the two and Canvas series is super popular. Therefore, it will attract a lot of people to buy it. It is a cheaper option to Micromax Canvas HD A116 with the only thing lacking being display resolution.