StoreDot Inc, a startup based in Israel, has created a prototype charger that can charge the smartphone battery in no time. As per a report of WSJ, StoreDot's prototype charger can juice up a smartphone's battery from zero to 100 percent in just 30 seconds.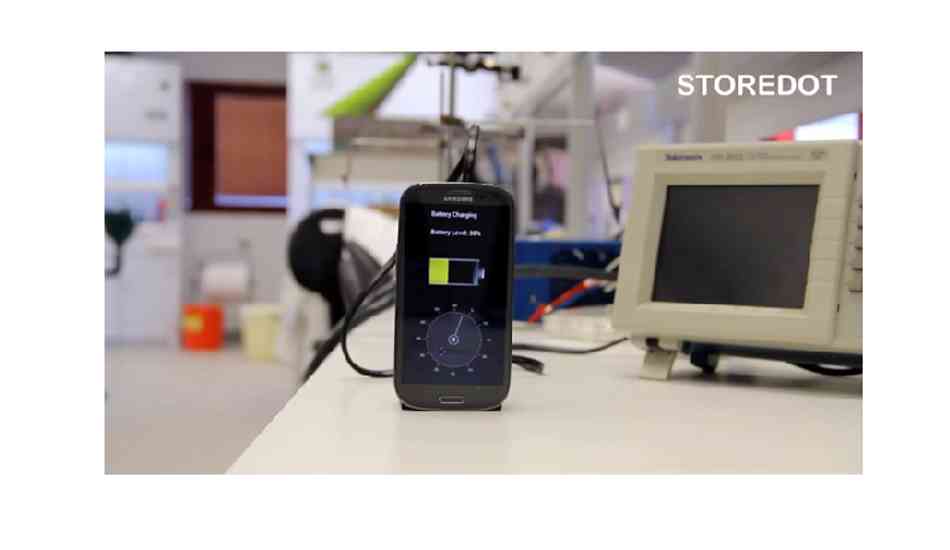 StoreDot's prototype is as big as a typical laptop as of now but the company's engineers are working to make it as small as possible. The prototype charger currently works only with the Samsung Galaxy S3 and the engineers will add support for other smartphones in near future.
The prototype charger will obviously support only selected smartphones with a specific battery types inside and not just any random device. The prototype charger is made of nano-crystals consisting of bio-organic molecules and then forming biological semiconductor chip with those organic compounds or chains of amino acids.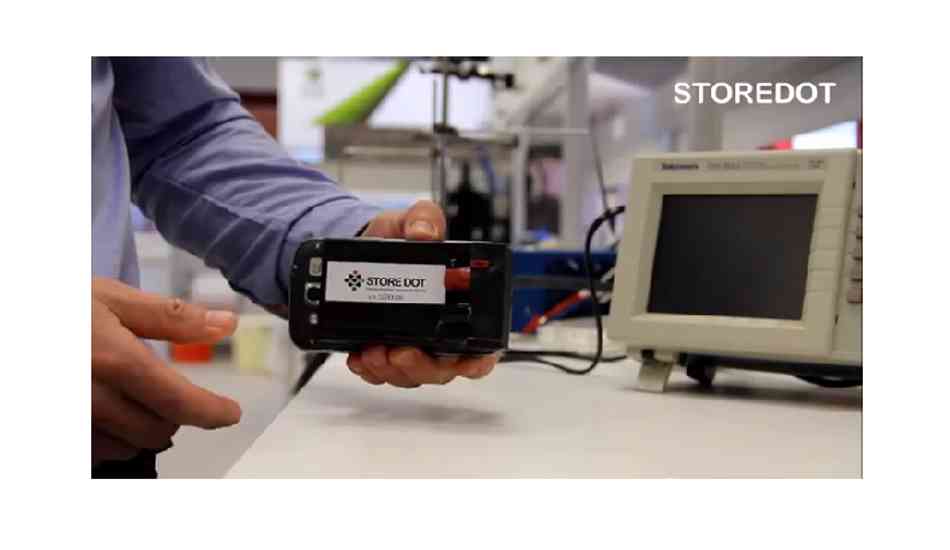 In the video demonstrating the StoreDot's prototype charger shows the Galaxy S3 docked to a special docking station and then connected to the power source. StoreDot aims to make this prototype charger commercially viable at a price as low as $30 or about Rs 1,500. The first commercial production of the chargers are expected to commence in the year 2016.