LG is all set to launch a new smartphone in India as it starts teasing a new W-series smartphone for Indian users. The LG W-series is expected to make its debut soon through Amazon India, keeping in mind that the teaser mentions "Amazon Specials" at the top, meaning this could be an Amazon-exclusive device.
While details are scarce at the moment, the new W-series LG phone is expected to come inside the budget category as has been mentioned on the teaser page. The "Notify Me" page explains that the LG smartphone will come under a "pocket-worthy" price tag. If that is to be believed the new LG phone could be targeted to rival Samsung, Xiaomi and Realme phones which sells the most under the Rs 10,000 and Rs 15,000 mark.
There's also no word on whether LG will be launching a single phone for now or multiple units under the W-series. This is evident from the three types of notches that have been teased in the pictures, though it could be some software trick that might let users customise the screen cutout.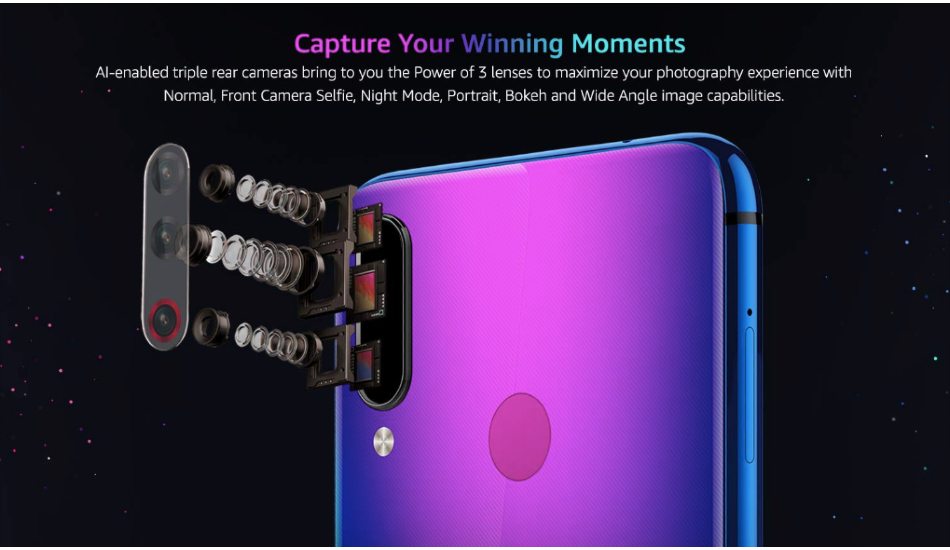 What's sure to be expected is a triple camera setup for primary imaging. The company is currently teasing a wide-angle mode and portrait mode on the LH W-series which could mean that the main camera module will equip a primary sensor couples with an ultra-wide camera and a depth sensor. LG is also teasing a dedicated low-light picture mode on the phone.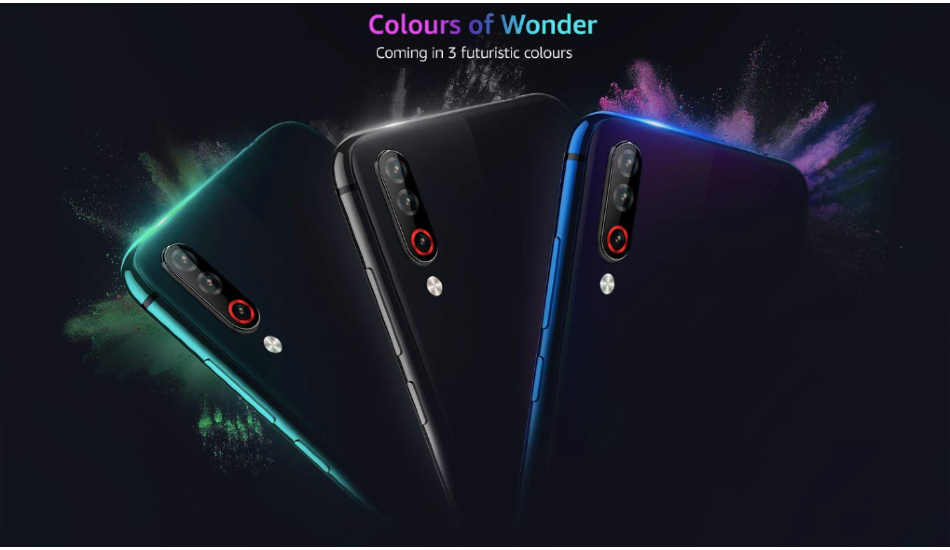 Besides that, the LG W-series is expected to be made available in three "futuristic" colours and the picture shared through the teaser page shows green and blue variants besides the standard black model.
With the teaser page already up with a 'Notify me' option, we can expect the LG W-series to debut sometime this month.