LG, which has recently introduced Optimus G with some stellar hardware, is now reported to have commenced development on its successor which is likely to be branded as Optimus G2.
The purported LG Optimus G2 is expected to have 5-inch touchscreen display and it will support full 1080p HD resolution supporting IPS panel. This smartphone will pack up to 2 GHz clock speed bearing quad-core Qualcomm Snapdragon S4 mobile processor and it will also add support third-generation 4G Long Term Evolution.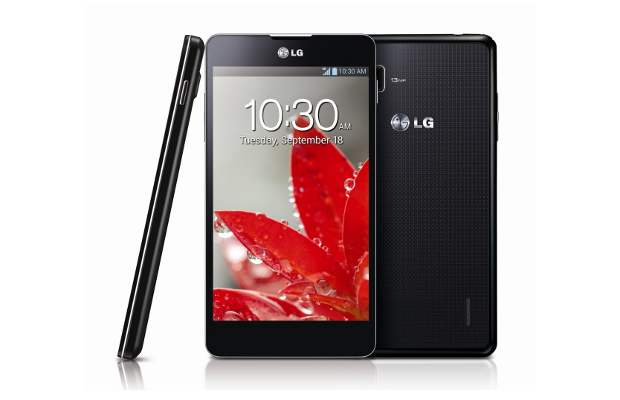 The Optimus G2 will also have the modern generation BSI (Back Side Illumination) Sensor to provide better quality images. LG is reported of working with Google to bring Android 5.0 Key Lime Pie on this smartphone.
Considering the Google's Android version release cycle, we can expect this smartphone to show up only in the second half of the next year. This smartphone might be in the planning stage and may get canned over a period of time.