Ahead of its IFA 2019 conference in Berlin, LG has announced that it's partnering with South Korean search engine provider Naver. The collaboration has resulted in the development of Whale, a web browser which LG says has been optimised for use on LG Dual Screen for multitasking.
Whale Browser will be based on Google's open-source Chromium browser but will use Naver's omnitasking feature to carry out several tasks simultaneously on one screen. The browser will support split-screen mode with an adjustable divider for browsing two sites in the same tab.
With LG Dual Screen, Whale will be able to offer to move between two browsing screens quickly. Bilingual users can take advantage of searching and reading news sites in two different languages simultaneously.
However, the highlight of the announcement was when LG confirmed that "more devices that support LG Dual Screen are on the horizon", which is in line with a recent video teaser of a two-screen phone that the company posted online. The South Korean company clarified by saying "LG will unveil its newest phones that support the LG Dual Screen". These new smartphones will also come with NAVER Whale preinstalled.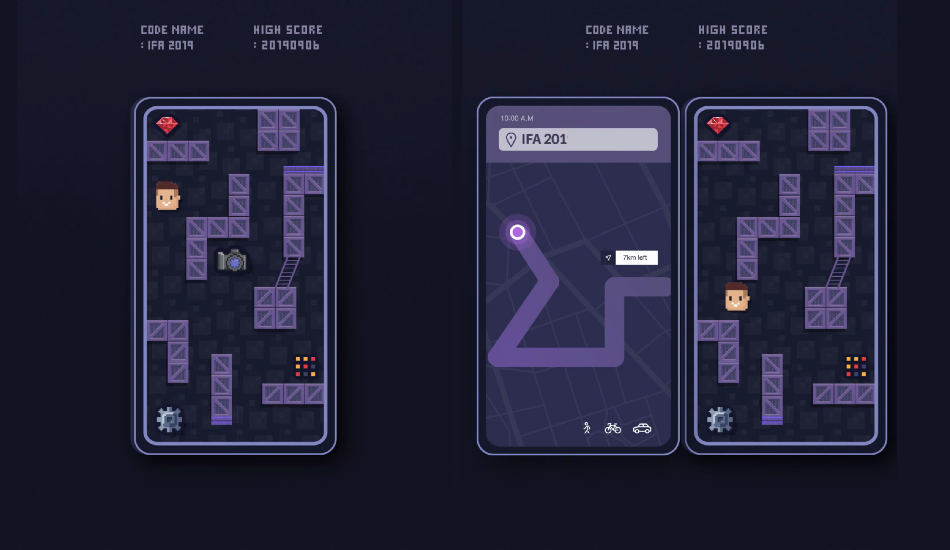 Speaking about the development, LG Electronics Product Strategy Group Senior VP, Chang Ma said "A new form factor for mobile, LG Dual Screen is highly regarded by consumers for its exceptional usability. Our partnership with NAVER is just the beginning of a more expansive Dual Screen ecosystem and another sign of our commitment to providing users with an enriched, differentiated mobile experience".
NAVER Whale Team Head Hyo Kim said "A seamless omnitasking experience is something consumers everywhere want and value, which is why we are eyeing the global market for NAVER Whale. Strategic partners like LG will help us reach more global users with Whale, which will support more languages by the end of the year".
LG's smartphones with Dual Screen technology and NAVER Whale Browser could be launched at LG's conference at IFA 2019 in Berlin which will be held from September 6 to September 11.