Samsung during the Consumer Electronics Show 2013 surprised the world with its flexible display for mobile devices, named as Youm. Now, a research team of South Korea's Ulsan National Institute of Science and Technology claim to have developed a fluid polymer electrolyte solution that can be used to make batteries flexible. If it becomes mainstream, this will definitely pave the way in making smartphones and tablets with flexible bodies.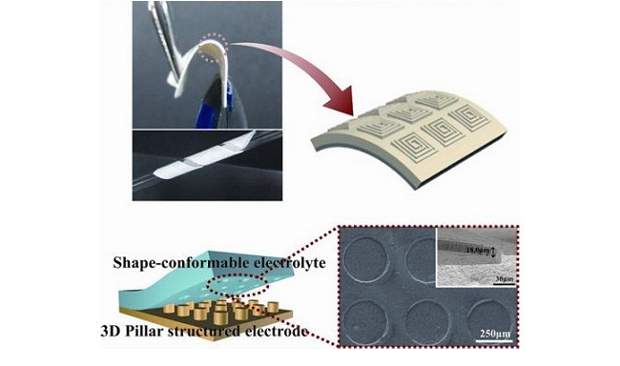 "Conventional lithium-ion batteries that use liquefied electrolytes had problems with safety as the film that separates the electrolytes may melt under heat, in which case the positive and negative may come in contact, causing an explosion," Prof Lee Sang-Young, the head of the team behind the making of the battery, said and was quoted by EETIndia.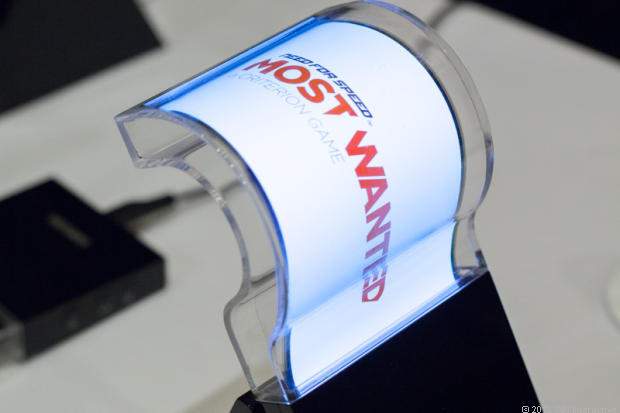 Prof Lee further added, "Because the new battery uses flexible but solid materials, and not liquids, it can be expected to show a much higher level of stability than conventional rechargeable batteries."
The use of polymer electrolytes make it possible to bend the batteries without causing any damage to their circuits thereby maintaining its integrity and safety.
Not only this battery would help manufacturers making flexible devices, but also the battery can be used in normal smartphones due to its high level of safety over convectional electrolyte based batteries.