In India, people watch videos more on mobile phones than online or tablet, according to a survey of Sonyliv.com, a part of Multi Screen Media (MSM).
As per the report, 53 percent of viewers watch videos on their mobile phones, 32 percent view them online and 15 percent, on their tablets. The report is derived from sonyliv.com Sony LIV user data.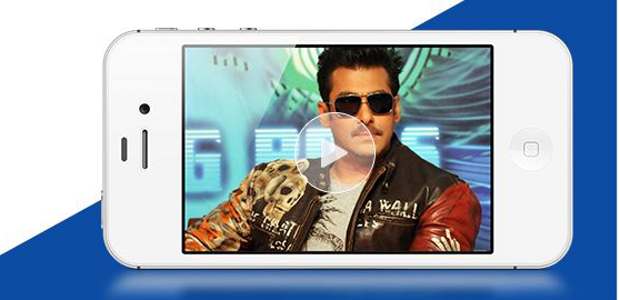 On sonyliv.com, out of total viewers, 47 per cent were female while the rest were male. The survey also added that about 46 percent of viewers are from the age group 15 to 24 years, 32 percent from the age bracket of 25 to 34 years, followed by 17 percent between the age group 35 and 44 years.
The analytics also reveal that comedy and daily dramas have a higher viewership on digital platforms. Nearly 78 percent of the videos consumed are comedy, drama and thriller. Comedy is viewed by 30 percent of the audience, followed by drama at 25 percent and thrillers at 23 percent. Reality shows and other genres of shows are watched by the remaining 22 percent.