Huawei, the largest player in data card business, has launched first plug and link data card, the HiLink E303Cs.
HiLink E303Cs automatically connects users to the Internet in less than 15 seconds after the data card is inserted into the USB port, without the need for a dial-in process, driver installation or manual configuration.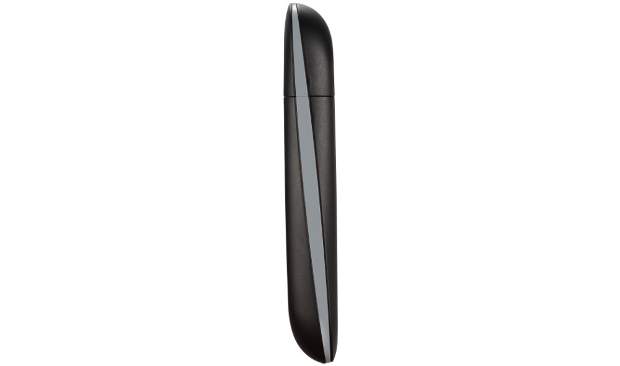 According to Huawei this new dongle is up to 75 per cent faster than products currently on the market. The HiLink E303Cs is the first EDGE/GPRS/GSM-compatible product in the Huawei HiLink series that supports HSPA+network with 7.2 Mbps Downlink.
The HiLink is available across India at an afforable price of Rs 2199.
Huawei also plans to launch the series of dongles with WiFi to cloud feature and a stylish dongle named Mini for Indian consumers.