Huawei, a Chinese company working in telecom and device space, has launched a couple of amazing value for money smartphones in India such as the Huawei Ascend Mate that was launched in 2013. This year, Huawei brought the Honor 6 and Honor 6 Plus. Apart from these flagship smartphones the company has also launched few smartphones in budget category as well like the Honor 4X, Honor Bee and Honor X1.
There is something in the brand name that is common in all the smartphones that Huawei has launched so far in India – Honor. However, Huawei has failed to honour what it had promised while launching these devices i.e. to upgrade the Android devices.
For instance, the Huawei Ascend Mate still runs on Android Jelly Bean and the company's latest smartphone, Honor 6 Plus, which was launched in March this year and got rave reviews from consumers and techies, still runs on Android Kitkat. The story is same for all the smartphones in their portfolio. Here, I would like to mention that I had witnessed all the launches of Huawei smartphones in India since 2013 and at every launch event, the company had promised that the operating system upgrade will be provided 'soon'. Alas, it never happened, inspite of rock solid hardware inside the devices.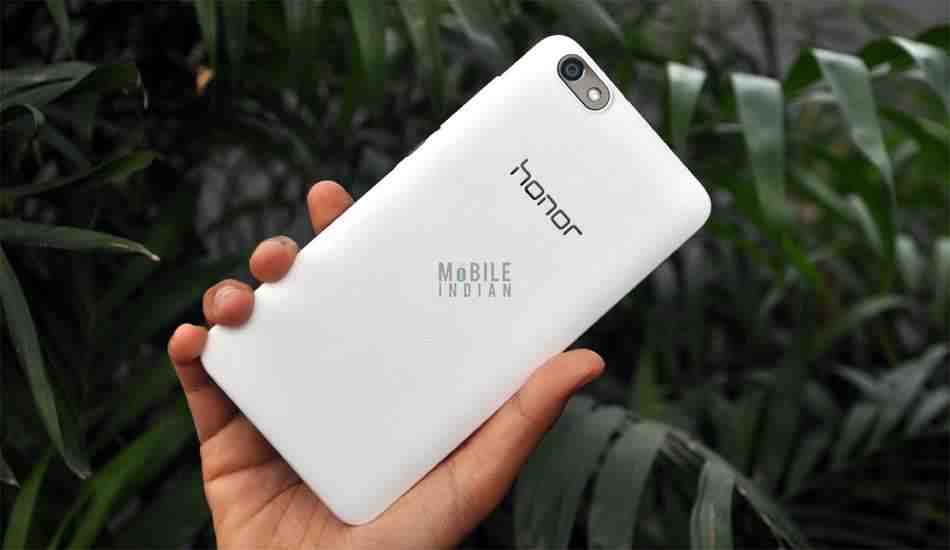 Richard Yu, chairman and chief executive officer of Huwaei's consumer division, had earlier in January this year told The Mobile Indian, "India is the most important market for us and we are looking at launching more and more smartphones and tablets for the consumers over here." He then promised: "The devices will always be updated at regular intervals."
Even, Allen Wang, Huawei India president, consumer business group, at that time told us, "After hardware the thing that differentiates a smartphone from another one, is its software and user interface does exactly that."
He had further clarified, "Yes there are delays in providing Android OS updates because we have to first modify the UI. But this time round our consumers who are using Honor series of device will not have to wait for long for Android Lollipop update as we have already started working on it and it will be released shortly."
However, he added that the Ascend Mate will not get any further updates.
Since my last interaction with the top two executives of Huawei seven months have passed and still the OS update promise has not been fulfilled. Just 30 days back I had again enquired from Huawei India team about the update but again I got the same answer: "It is coming soon but we don't have a timeline."
At a time when every other day a new handset based on Android is being launched in India by players like Micromax, Asus and Samsung, that too with the latest OS, it is time for Huawei to deliver on the software front otherwise whatever goodwill it has created in the market will be dented.