Taiwan handset maker HTC is set to remove the 'Tap to email' feature from its smartphones. The announcement came after the company lost a patent battle to iPhone maker Apple.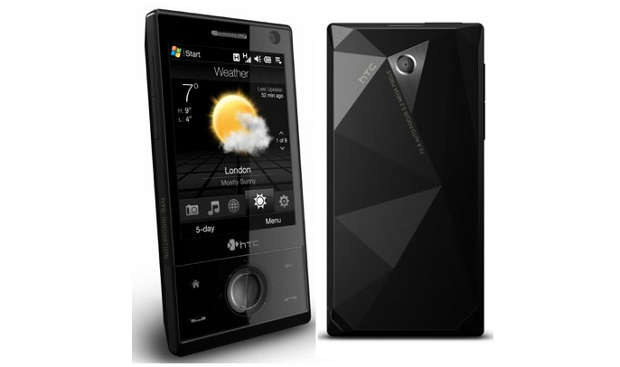 The US International Trade Commission, which was hearing the case, has sided Apple while holding HTC guilty of copyright infringements. Apple had claimed HTC was copying interface elements in the making of its smartphones and two such instances were filed along with the case that was registered. Following 60 days of review, HTC was found guilty of incorporating the 'Tap to email' feature in its smartphones.
According to Apple, the feature that allows smartphone users to send email to contacts by simply tapping on anyone of the contacts from the phone book has been copied. Following the ruling, HTC acknowledged the fact and has issued a statement that the feature will be completely removed from its smartphones in the coming days.
It is still unclear as to what effect will this ruling have on the end users but one thing is for sure and that is even after the death of Steve Jobs his vow to destroy Android still carries on its effect. At present it is also not clear as which HTC smartphones have this feature.
Apple and Android are at loggerheads over patents and analysts claim that many more such cases will crop up soon. Notably, Apple has also filed several patents related cases against another Android smartphone manufacture, the Samsung.