Qualcomm recently announced its first quad core mobile processor with Snapdragon S4 Pro, which boasts the best benchmarking scores amongst mobile processors.
And now, according to The Gadget Site, the first smartphone to get the processor will be from HTC. Most likely, it will be the flagship phone from HTC One and boasts a 4.7 inch screen with 720p resolution, and processor clocked at 1.5 GHz, Adreno 320 graphics processing unit and 2 GB of RAM. The device might be named HTC One XXL.
According to leaked screenshots the phone will also have an 8 megapixel rear and a 1.8 megapixel front camera. The smartphone is expected to be announced during the IFA 2012 event which is to be held from August 31 to September 5 in Berlin, Germany.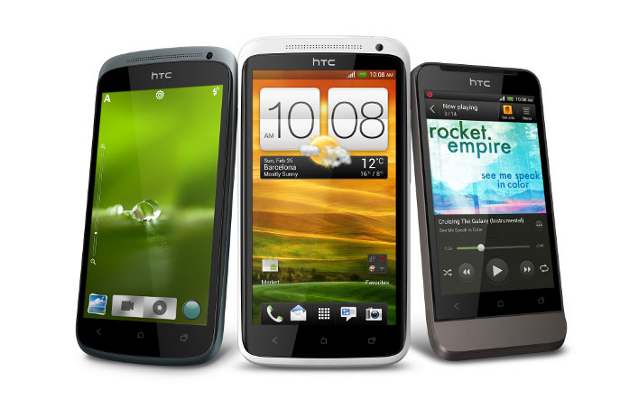 HTC has always had a close relationship with Qualcomm; they were the first to debut the Snapdragon S1 chipset years ago with Desire and were also the first to bring the S4 (in HTC One X) this year.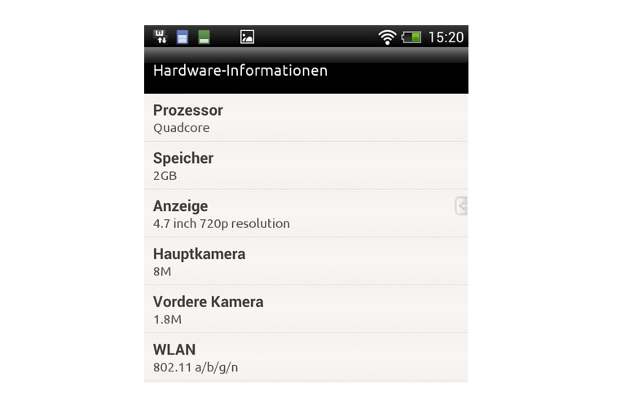 Qualcomm introduced its first quad core chip after almost a year of Nvidia introducing its Tegra 3 chipset. However, Qualcomm at that time had said that Android is not optimised for quad core processors and therefore it decided to soup up its dual core Snapdragon S4, which apparently had better performance than the Tegra 3.
The technical reason behind the astonishing lead in performance is the Krait core Qualcomm used for the S4. Compared to the Cortex A9 that other manufacturers use, including Samsung for its Exynos processor, the S4 Pro also uses an Adreno 320 GPU, which the company claims will double the speed of its past model.
Qualcomm has in fact begun selling a $1299 (Rs 72,000) tablet for developers running the S4 Pro, but it is for developers to create apps for the new processor. However, it also leads us to think that there will be tablets dotting the market based on this chip. We expect tablets to be announced at the IFA 2012 too.
In the ever changing tech world, Qualcomm currently sits on top above the others. Nvidia and Intel both garnered some attention in the past, but it was short-lived. The single core Atom processor by Intel initially seemed impressive but phones based on that processor received little coverage. As Qualcomm plans to reveal the S4 Pro at IFA 2012, Android enthusiasts hold their breath hopefully for the next monstrous processor.