HP researchers have managed to bring an improved glasses-free 3D stereoscopic experience for mobile phones and tablets.
These multi-view 3D displays are capable of projecting the correct perspective of a 3D image in several spatial directions. There is no need to use special glasses or a camera to track eye movement.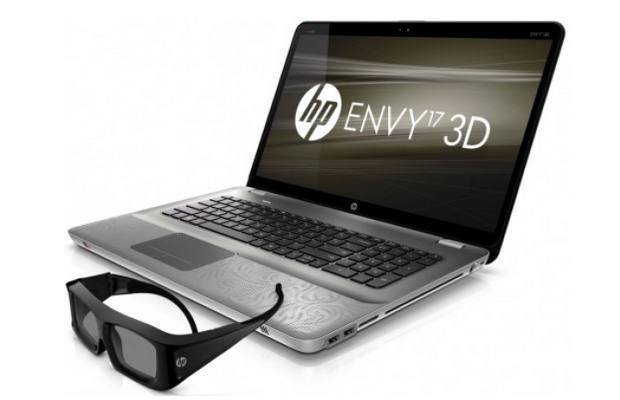 HP joins the club of companies that have developed glasses-free 3D entertainment solutions. Nintendo did so earlier with the Nintendo 3DS portable game console. The researchers at HP have devised a way to project 3D images. The viewer can swivel the screen to get a more 3D view of the image.
The special stereoscopic 3D display has multiple circles etched on the glass using nanotechnology. These multiple circles used to bend light and scatter the image into 64 different points of view. At one point of time, the viewer can see two points. The 3D imagery wouldn't be as good as a hologram image.
The difference between other 3D displays and the one from HP is that the latter's display can be moved to view images from different angles. At this moment, the stereoscopic 3D imaging would be limited only to still images because a live video would require 64 cameras at different angles to record and create a 3D view.
HP did not clarify by when and if the glasses-free 3D technology would be available for smartphones and tablets.