Global search giant Google has decided to shut down a range of its services for smartphone owners, which the company now think are of less importance. Among others, Google has decided to shut down the Google Sync services for BlackBerry smartphones. Google Sync application will not be available for BlackBerry smartphones after 1 June this year.
People using the service or those who have installed the application will continue to get the service, but for new users the application will not be available.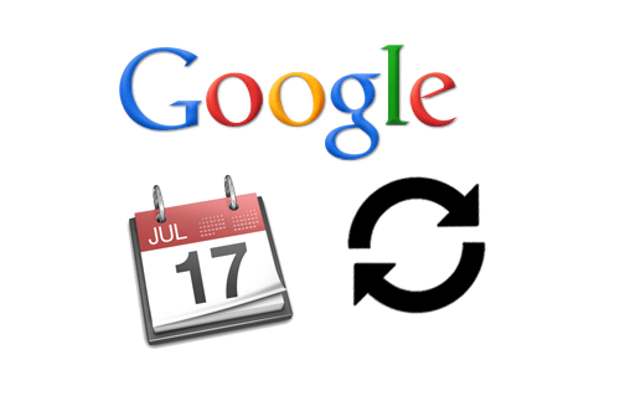 "If you currently use Google Sync for BlackBerry, we encourage you to switch to BlackBerry Internet Service (BIS) or the Google Apps Connector for BlackBerry Enterprise Server going forward. These alternatives offer a better overall experience, as you can sync your email messages, calendar and contacts through a single service," Google has advised.
Along with this Google will also be shutting down the HTML or online version of the mobile Gogle Talk client for smartphones and tablets. For mobile users who want to continue using Google Talk, we recommend using the native Google Talk app on Android or any XMPP-compliant apps like Fring, Nimbuzz on other mobile platforms.
Google has been on a roll in discontinuing support to a number of its services for BlackBerry mobile phones. Last November, Google discontinued native Gmail support for BlackBerry devices forcing users to access Google mail through an application.