Google's Nexus Prime, which is dubbed as the superphone, is slated to be launched this week itself, said a website.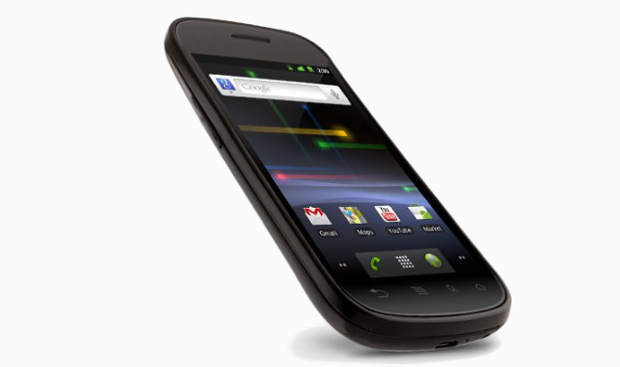 The launch of the Google Nexus, which would the first smartphone to bear the latest Android Ice Cream Sandwich operating system, has been overshadowed with controversies since the very beginning. Originally scheduled for launch in the month of November the device's launch got delayed due to various reasons.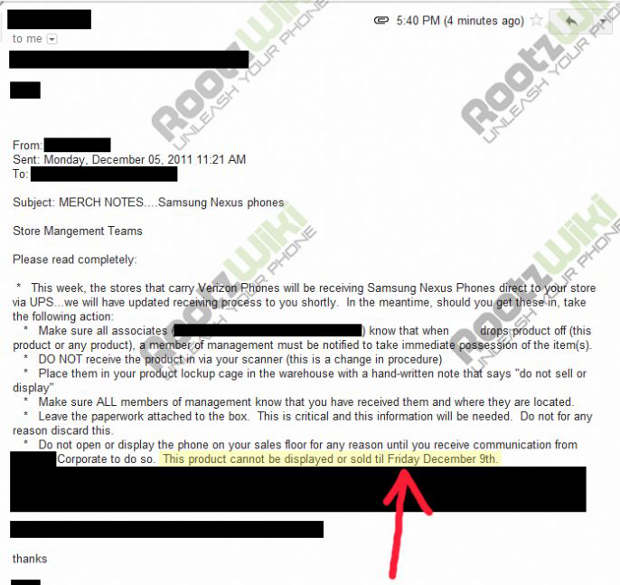 The website – Rootwiki, claimed to have access to confidential information pertaining to the launch of the Google Nexus smartphone in the USA. According to confidential papers, the website said, the smartphone will be shipped and delivered to the dealers and the sellers of the USA from 6th December.
Following which, on 9 December the official launch of the devices will be announced and the device will be made available for display from the sellers from then.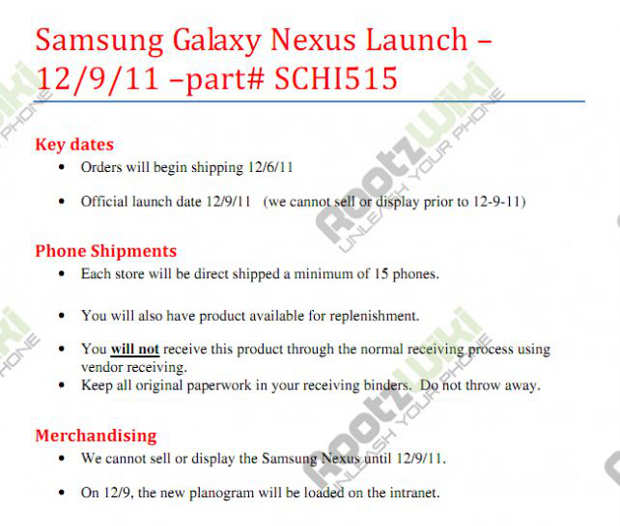 If the information is correct, then we will definitely be seeing the launch of the device this week itself in the United States to begin with following which the delivery and the pricing information for India along with other countries can be expected.