After the roll out of the Galaxy Nexus smartphone in the US and many other countries, it was expected to be made available in India this year itself. However, it has now been revealed that the much awaited superphone will be launched next year only.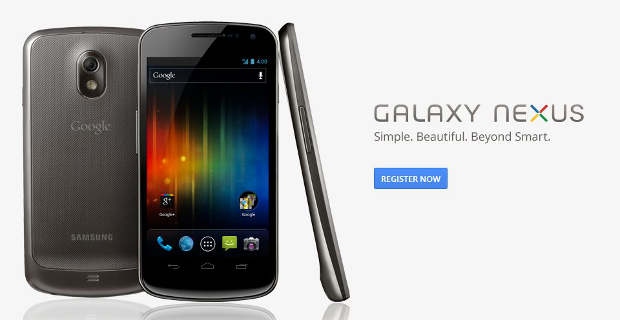 "Nexus is expected to launch in the last week of January. Will let you know the exact date as we get more information," said Samsung India, which is manufacturing the phone for Google, on its official Twitter blog.
There is no information on its pricing for the Indian markets til now. Also, Samsung India has not revealed the any reason for the delay.
The Galaxy Nexus has a 4.65 inch Contour touchscreen display based on the Super Amoled HD technology and comes with 1280×720 pixel resolution with 16:9 aspect ratio. It houses a 1.2 GHz dual core processor along with latest Google Android Ice Cream Sandwich for speedy operations and houses dual microphones for active noise cancellation as well.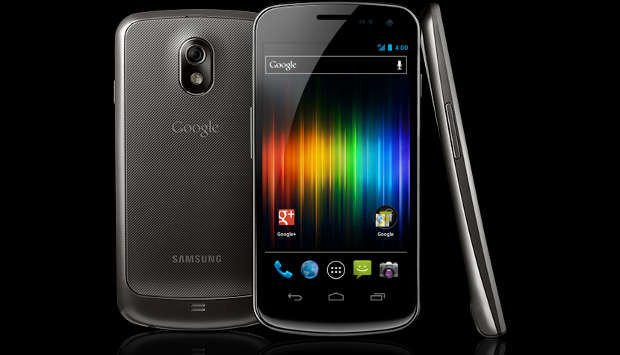 This smartphone has a 5-megapixel auto-focus camera with LED Flash at the rear that is capable of recording 1080p full HD video. Google has tweaked the camera app to offer zero lag experience. In the front lies the 1.3 megapixel camera for video call and chat.