HTC was once considered one of the leading players in the global smartphone market known for its premium Android devices. The company soon grabbed the crown of the best smartphone of the year with its HTC One M7 in 2013. However, things soon turned sour for the Taiwanese multinational. Coming out of back to back flagship failures (HTC One M9 and HTC 10) is not easy, hence, the company soon took a backseat for its budget lineup. The HTC U11, however, had all the potential to save HTC from this fiasco but with U11 already being at its pinnacle in July, HTC might be in a real trouble here. The company recently reported its August financials showing a massive 54.4 percent dip in its monthly revenues. On the other hand, if some reports are to be believed, Google is bidding a deal to acquire HTC's mobile business. Now, this can mean a lot of things.
HTC as the sole manufacturer of Pixel devices
Even though Google didn't shoot it in public but everyone knew that last year's Pixel devices were manufactured by HTC. Further, Google has also given the cue for this year's Pixel 2 device to HTC as well. Strangely, the command for Pixel 2 XL has been given to LG.
Nevertheless, having its own hardware manufacturer for its 'Made by Google' Pixel lineup will mean two things – Google will have full control over the hardware and software of its pixel devices so we can expect Pixel devices to be way more stable. And second, Google can dive in the design department and fuel all the HTC resources to bring up the devices which are more Googly.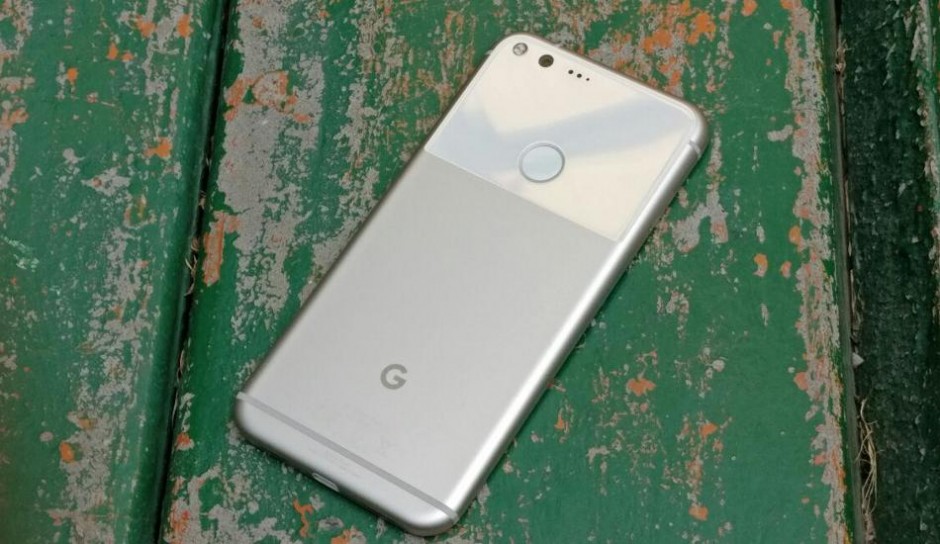 Google leaves HTC as it is
Another scenario here can be that Google acquires HTC and doesn't really interfere with their operations. While HTC might bake in stock Android for obvious reasons, it will still continue to operate as a separate brand with a separate line of devices. However, this might not turn out well for Google as it already has a couple of flagship devices releasing every year and HTC flagships might eat up quite a bit of sale of Pixel devices.
Google Sparks HTC's budget lineup
After facing back to back flagship failures in the name of HTC M9 and HTC 10, the Taiwanese giant recently announced that it will do away with its budget lineup of smartphones and will focus only on premium handsets. With flagship lineup not getting those crucial sales figure either, Google might see this as an opportunity to help re-introduce HTC's budget lineup of devices. This would not only help HTC recover its revenues but will also give Google an edge in the budget category. Interestingly, after an obvious assumption that Google had given up on Android One, the company recently shook hands with Xiaomi to bring Mi A1 as a part of its Android One 2.0.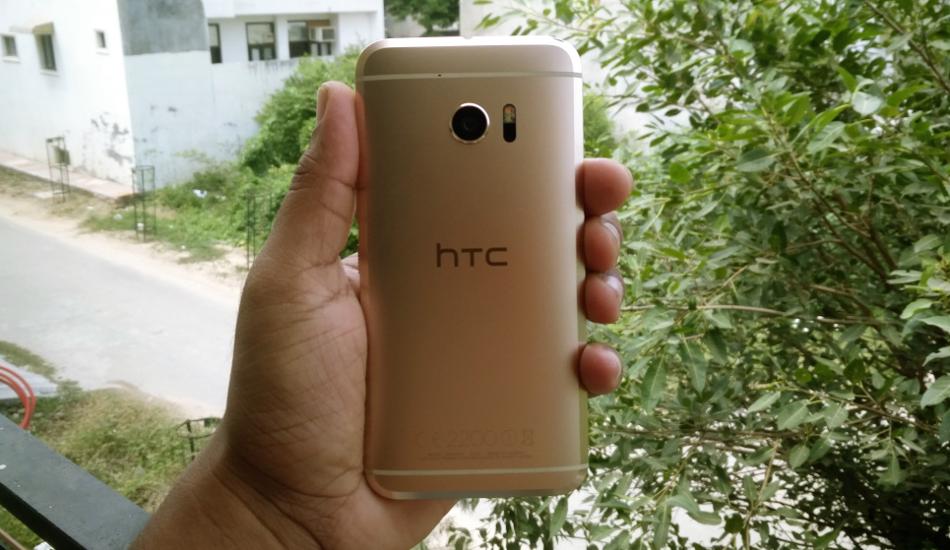 Google might do to HTC what it did to Motorola
If you are not aware, Google bought Motorola Mobility in 2012 as a strategic move to strengthen its patent portfolio. As a result, we saw Motorola excited quite a few of international markets and focus just on releasing few products for the US audience. This resulted in a straight growth of Motorola's global share price while we saw some really good devices in the name of Moto X, Moto G and not to forget the beautiful Moto 360. However, the partnership lasted less than two years as Google sold Motorola to Lenovo in January 2014.
Coming back to Google – HTC, the history might repeat itself and this has me on my toes right away as it has been pretty long since we have seen a really promising device from HTC. What about an HTC smartwatch this time around? Hmmm!