Google holds this annual developer convention called Google I/O for the announcement related to its major products. The Google I/O 2013 is held at Moscone Center in San Francisco, US. The stage was taken by key higher management executives at Google who are actively involved in Android product management – directly or indirectly.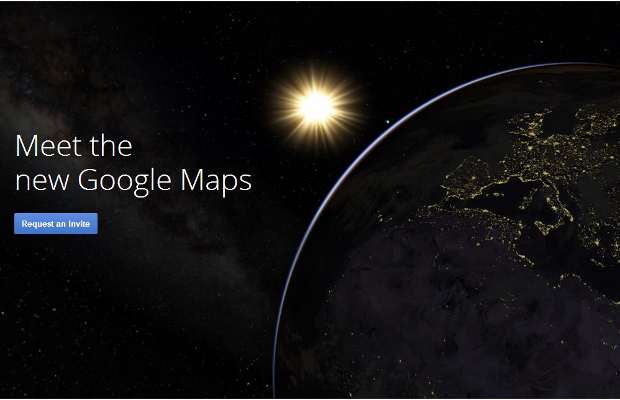 Google Android's new chief – Sundar Pichai had clarified that the Google I/O 2013 was going to appeal more to the developers and very less to the consumers. However, several announcements do impact the consumers. So we take a quick look at some of them.
Maps and Location
Google has promised to released refreshed version of Maps for the Android and iOS devices. The new update brings lighter, faster and more responsive user interface. The routing and highlighting experience would be much smoother than earlier. Local search has been tweaked to deliver more recommendations. The icing on the Maps cake is the imagery in a carousel for the Web-GL enabled browsers to enjoy fantastic photos of several places across the globe.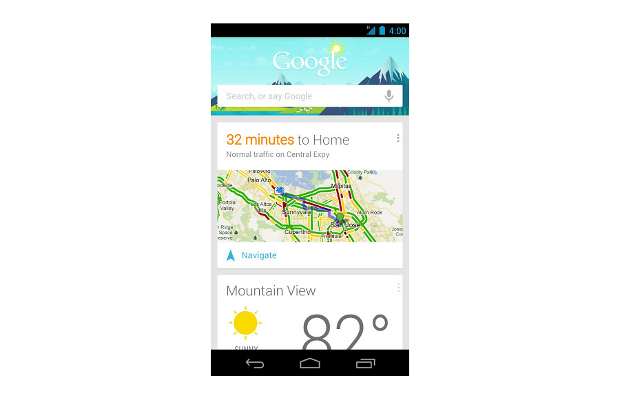 Google has introduced three new location APIs (Application Programming Interface) that will improve the location locking, faster performance, more accuracy and consume relatively less amount of power. Google has re-written the location algorithms to make the best of the sensors and also consume less battery power at the same time. A new low-power location mode makes the consumption of battery less than 1 percent per hour. That sounds brilliant for those who are always concerned about battery life while using location based apps and services. Apart from that, one of the APIs can track user activity when the user is walking, cycling or driving.
###PAGE###
Google+ and Hangouts
Google's social network has got a full cosmetic facelift to become more animated and engaging for the users. The updated Google+ interface is already available for the web and soon the mobile app for Android and iOS platform will be updated.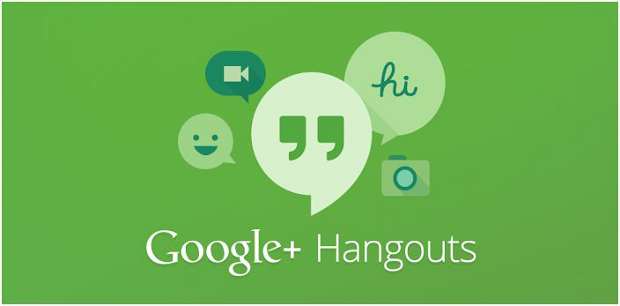 Google's new Hangouts is supposed to be a new unified messaging system. Previously part of Google+, the Hangouts has now matured to replace the Google Talk – we don't know exactly why because the Google+ Messenger still exists. Users can initiate a text chat, share images and even a video call – individual and groups in the new Hangouts app. All images shared via Hangouts stay on Google+ and more features will be added in due course of time. As of now, we feel that phasing out Google Talk might be a bad call for it could have been better instant messaging service.
Google Play Music: All Access
Google has given a jab to several music-streaming centric services with the new Play Music: All Access. This new monthly subscription based service that allows making quick playlists and mixes – manually and automatically. Users can pay $10 a month for unlimited access.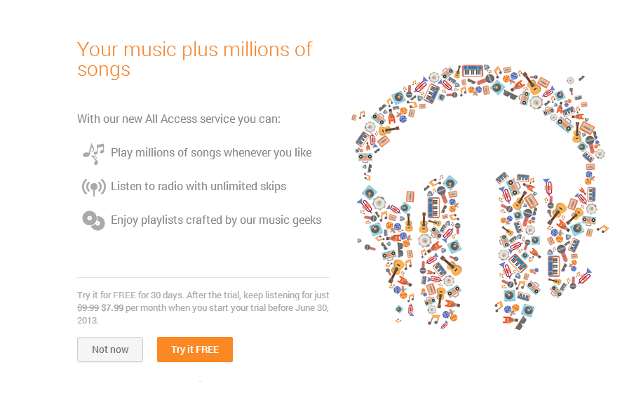 The service recommends new songs and artists based on user's uploads and number of other factors. Google has also revamped the Google Play Music app for Android that gets the new Google Play Music treatment.
Google Play Games:
Google has brought the capability to save the game progress in the clouds and this needs to be implemented by game developers. With such games, users can resume playing wherever they left off. Apart from that, the gamers would be able to keep track of their scores at the leaderboards and also share their achievements. Multiplayer gaming that could be live asynchronous is en route for several multi-player games.
###PAGE###
Samsung Galaxy S4 with Nexus experience
Google also announced to offer Samsung Galaxy S4 smartphone with Google Nexus experience – Vanilla Android OS, on with it. There is no clarity on the hardware changes if any in this device and it will be sold from Google Play Store in US for $649 (Rs 35,550 approx.) starting June 26. Now this is an interesting deal for those seeking pure aka native Android experience on this power device. However, one must not forget that Nature UX features such as Smart Stay, Smart Scroll and others would not be available on it. As of now, Google has not clarified if this smartphone will be sold in other countries as well.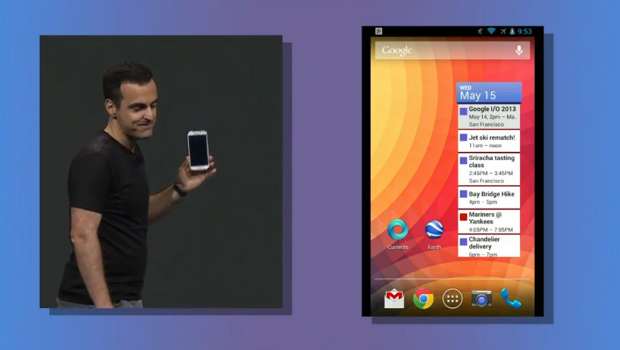 For the Android tablets, the Google Play Store has been customized with new clean user interface that will let users to choose settings for viewing only Tablet specific apps.
These are some of the highlights of the new features, products and announcements made by Google at the Google I/O. These features will be available either right away or in due course of time to the Android, iOS and Web platforms.