The creators of Dropbox have added a new feature to make documents and folder sharing much simpler. Not only that, its users can now also create a public link for the file or folders which can be used to open and view the contents in a web-based viewer. With the public links, users can easily share their content with others. It is probably the fastest way to publish content on the web.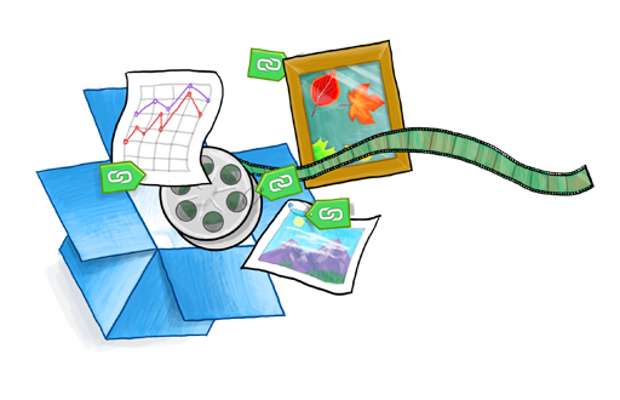 With the new set of web-based viewers, Dropbox allows its registered users to share documents, photos and files publicly on the web. Basically, users can choose any file, photo, document or entire folder and create a public or private link for it to be shared over the web. That link will be used to access and view the file or folder.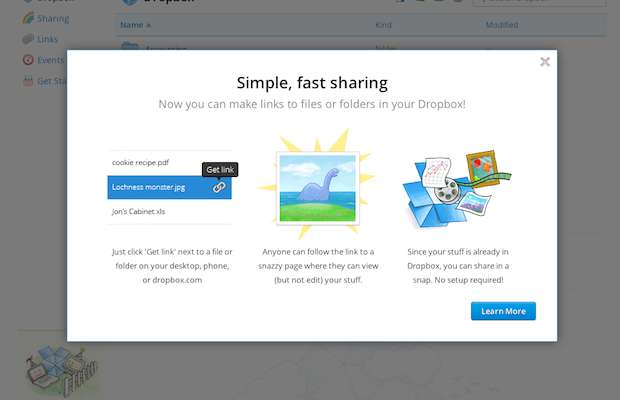 File or folder viewers in any case won't be able to edit them. The sole purpose of the new link sharing feature is to allow people to view the files and documents without having to install any special kind of third-party plugin or software.


Dropbox' creators said that this feature has been tested thoroughly and that it has not faced any issue. Of course, over here the major concern would be security of confidential files. Dropbox did not reveal how the company plans to tackle any privacy breach.
Dropbox apps for Android and iOS have been updated with performance fixes.