Disney-UTV India has released four new apps – UTV, Disney, Comedy and Devotional – for Nokia's feature phones which are now available through the Nokia Ovi Store. These apps will also be made available to other feature phones supporting J2ME platform.
The UTV free video app brings the library of full length movies (Bollywood and Regional) along with trailers of latest as well as upcoming movies. The app will also deliver content related to Bollywood and more.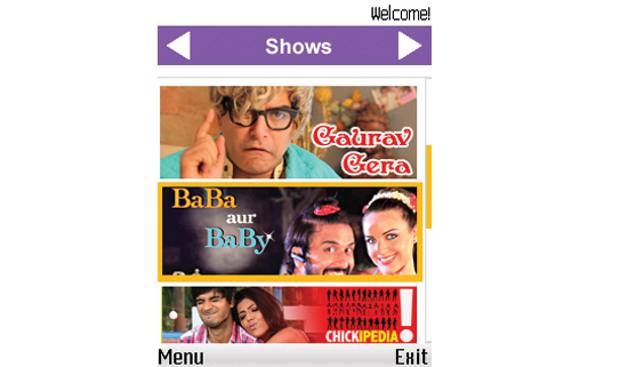 Optimized for the mobile platform, the Disney app will bundle contents featuring Mickey and Friends. Other Disney classic contents such as Big Bad Wolf and Santa's Workshop will be featured along with Reds Dream from Pixar.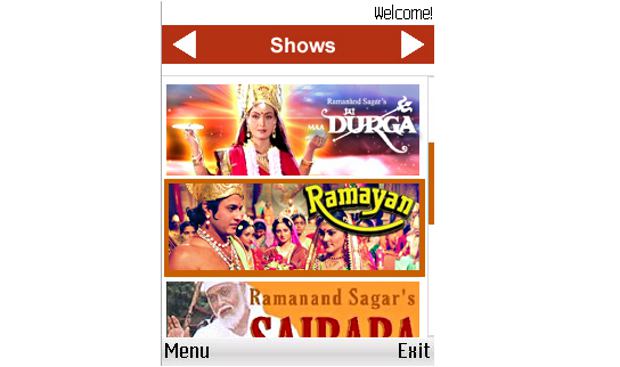 The Comedy application will offer variety of humorous videos made by UTV and pushed on different digital locations. Popular comedy series such as MENtals, Chickipedia and Baba aur Baby would also be featured in this app.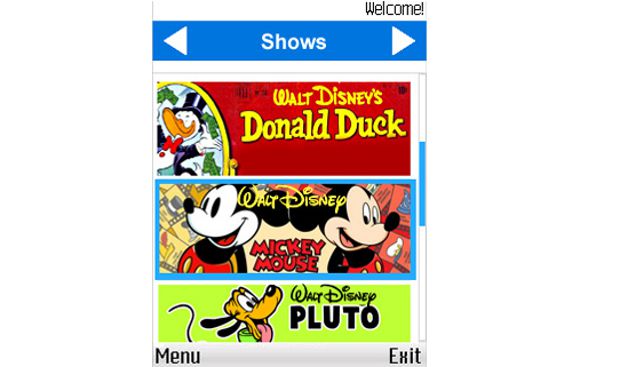 The Devotional app will offer access to the mythological stories of Indian deities along with the epic drama – Ramayana.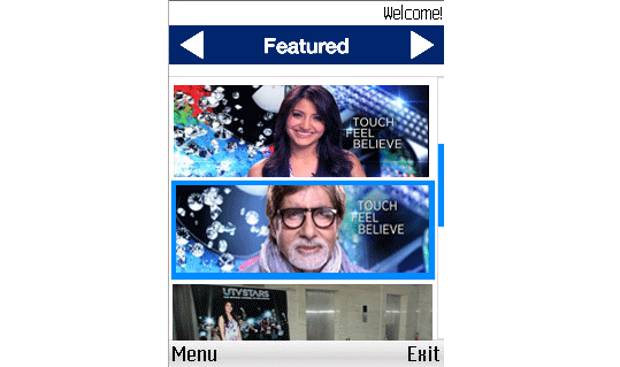 All these apps are free to download and use but getting full access to certain contain might involve payments. These apps are meant for the Nokia feature phones running Symbian user interface.