It's raining low cost Android phones with mouth watering prices and unbelievable specifications.
While it makes for a great marketing stunt to have a 1 GHz device that is cheaper than even mid range feature phones from brands like Nokia, this deal is no good if the device has only 256 MB of RAM. With that much RAM, it is just about possible to run Android, forget about a web browser, even if the device uses a 1 GHz processor from Qualcomm. In fact, it is advisable to go for an 800 MHz processor with 512 MB RAM or more, rather than a 1 GHz processor with 256 MB RAM.
Random access memory (RAM) is second level memory and is closest to the processor, where most of the basic commands reside and when you have more space on this then more program related memory is accessible, faster, thereby letting the processor itself work faster.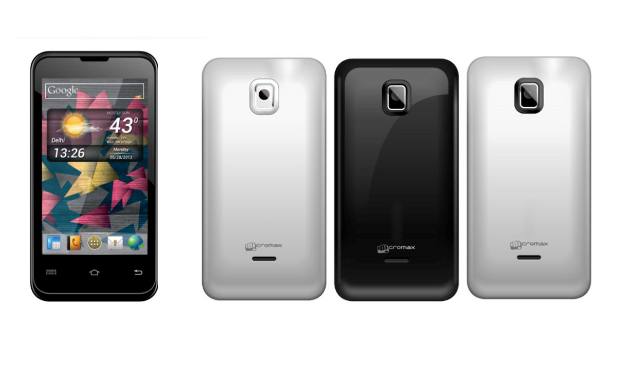 The analogy to this would be if you are building a wall, you will build it faster if you have access to bricks and cement at arms length rather than in the store. While you still need store, it will be for the bulk stock (external or internal storage of the phone is like the store).
Typical Android 2.3, on which all these phones are based, requires almost 180 MB of storage to run, leaving about 80 MB for other apps, which means that even if you have opened just the browser, the processor will be cramming the cache (its small chunk of the site that the phone downloads so you don't need to download the site again and again,) into that very limited space thus slowing the speed. While earlier on there were many phones with 256 MB RAM, now with the ecosystem getting bigger for Android it is no longer acceptable. And also remember we are talking about Android here, and not Symbian or Windows Phone OS which still do a decent job with 256 MB RAM.
We know from our experience that these phones will typically not respond for a few seconds when you receive a call and want to accept it.
Killing apps does free some space, but the nature of Android is that it is built to offer you notification about a lot of things like a new email you got or new Facebook update, and therefore apps keep getting opened. Therefore, you will not get the desired performance even from a very capable looking phone.
Some examples of phones with only 256 MB RAM include most of the phones in the Micromax Smarty and Bolt series, Karbonn A3, Karbonn A4 and Spice Mi 352, and almost all the other phones priced below Rs 4,000.
However, the good thing is that there are many phones available with a healthier, 512 MB RAM, for around Rs 5,000. You can refer to the table below for such phones in the budget range (we are talking about the RAM only, not the phone's performance).