Indoors Close up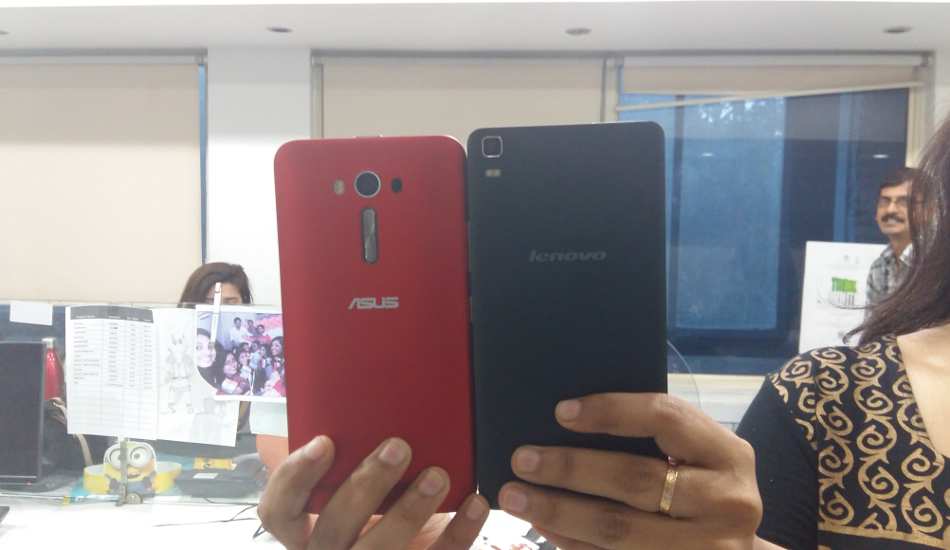 If you compare these two pictures, you will think the Lenovo K3 Note managed to produce better colours. However, in reality it was the Asus Zenfone Laser which produced colours as they are. The K3 Note almost turned the orange colour into red but still I liked the Lenovo K3 Note's image as it seems sharp.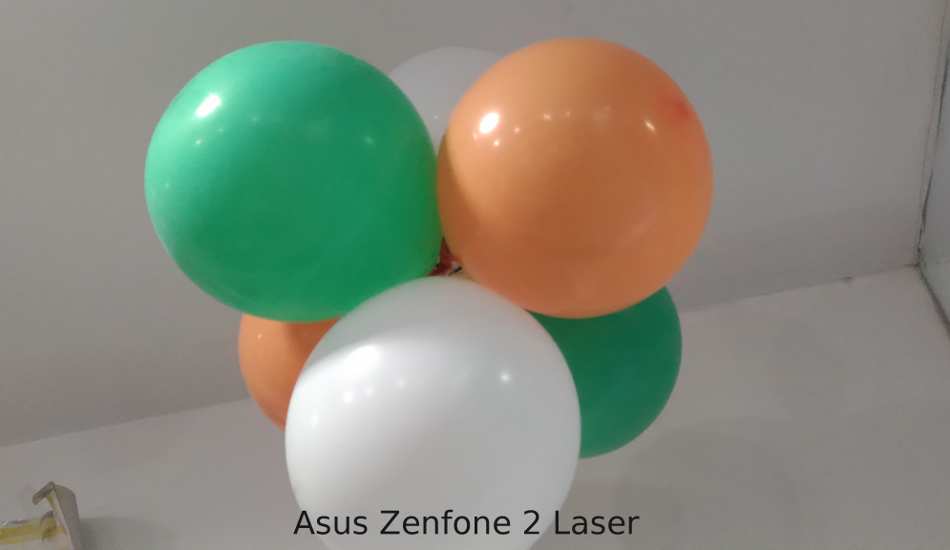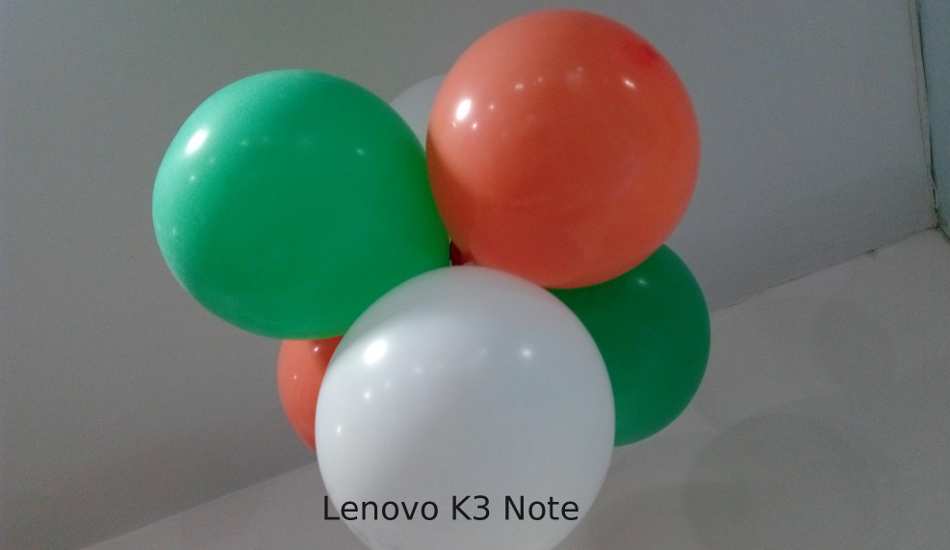 Indoors Landscape
In this too, the Lenovo K3 Note managed to produce sharper images.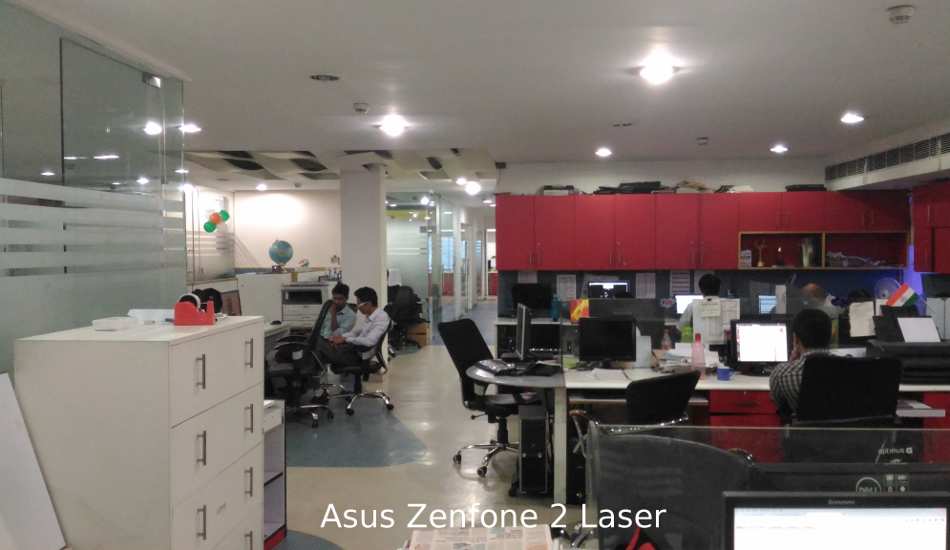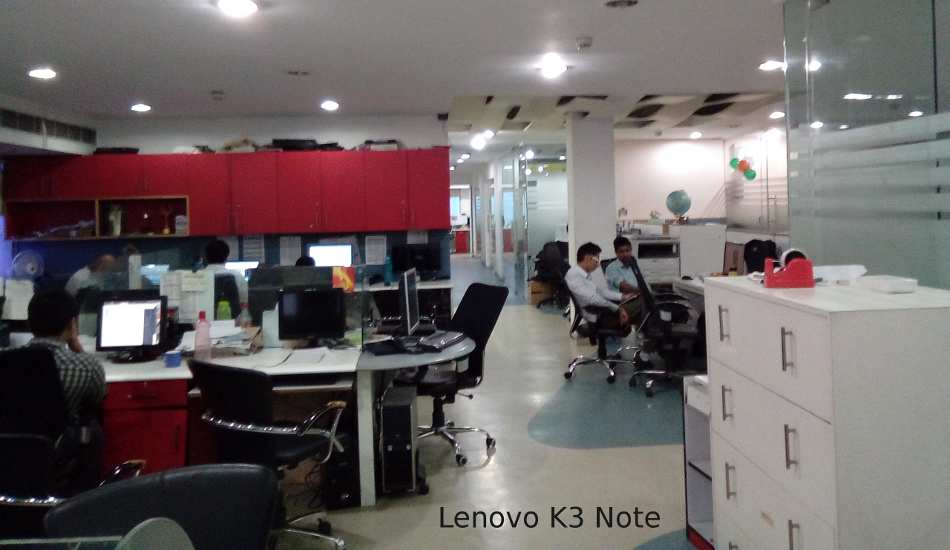 Outdoor Landscape
Under bright sunlight too, the Lenovo K3 Note managed to produce sharper pictures while the Asus Zenfone Laser's pictures were dull and lacked as much detail as offered by the Lenovo handset.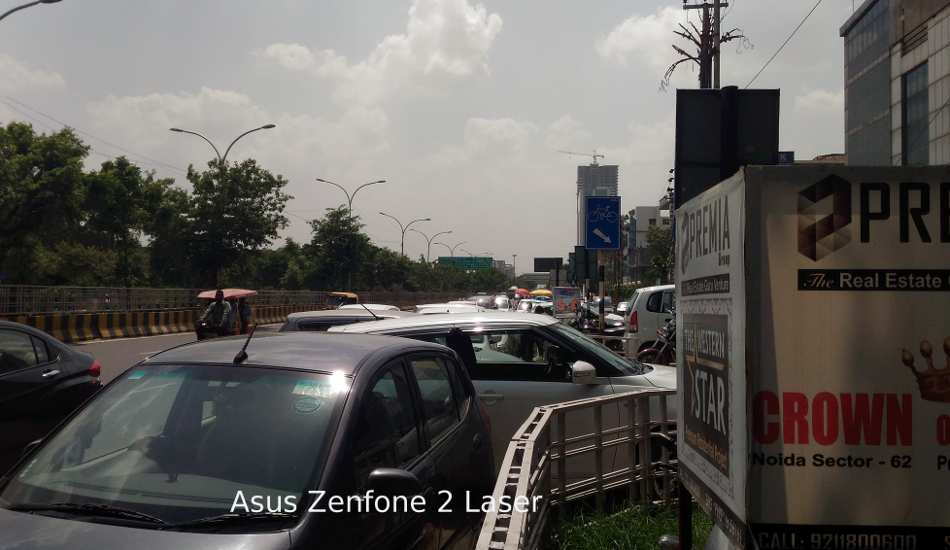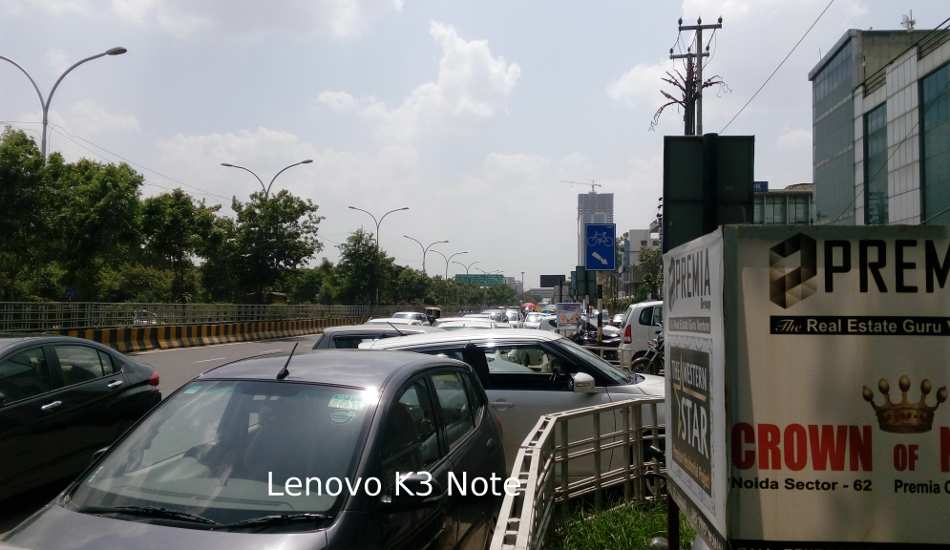 Outdoor Landscape 2
We changed the angle while shooting outdoors but still the Lenovo handset managed to produce a better picture. See below.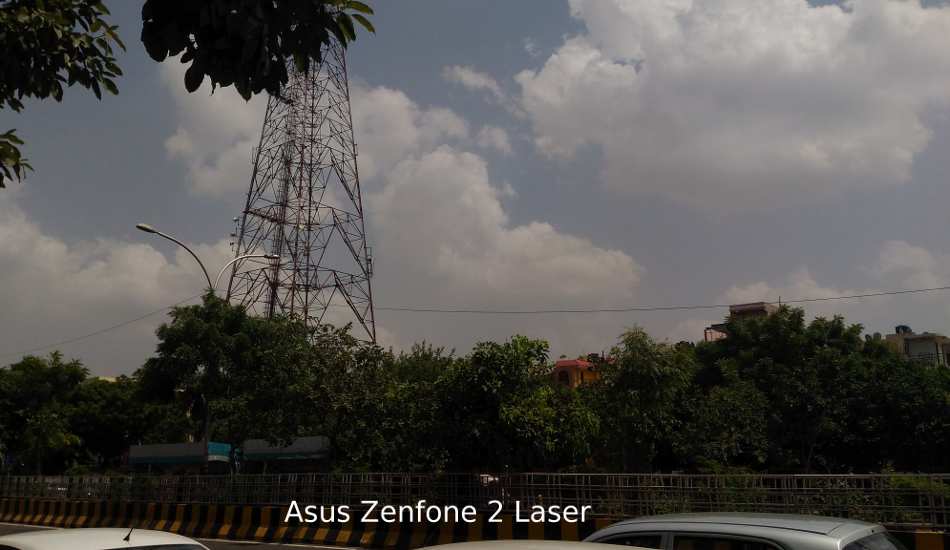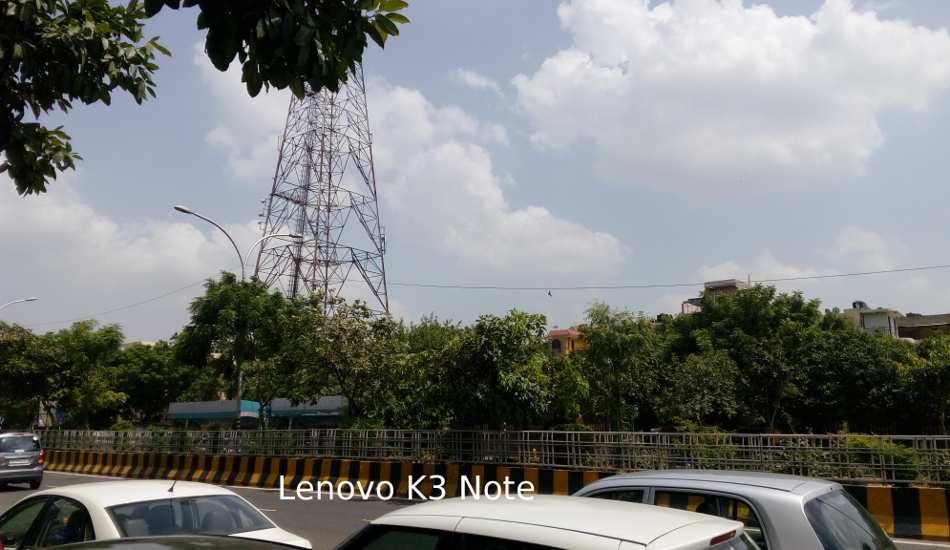 Front Camera Outdoors
When it comes to front camera, the Asus Zenfone Laser has a slight advantage. When we checked the front cameras of the phones under sunlight, the Asus Zenfone Laser offered a bit dull but sharper pictures.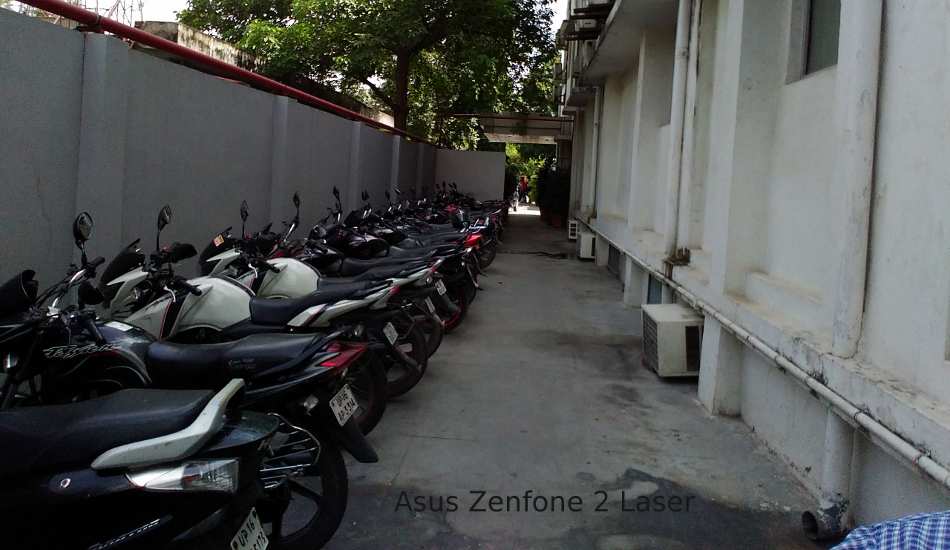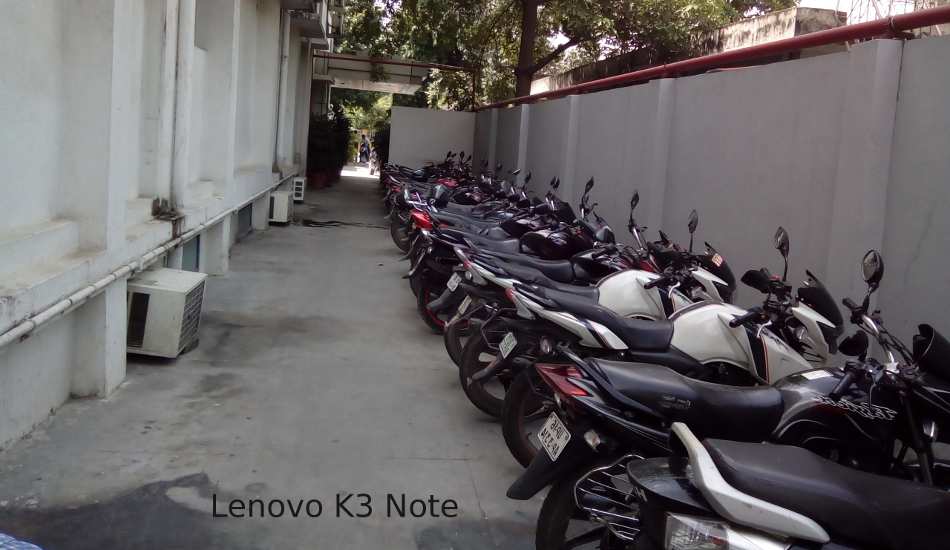 Front Camera Indoors
Under lights, the front camera of Asus Zenfone Laser is far ahead of the Lenovo K3 Note's selfie shooter. See image.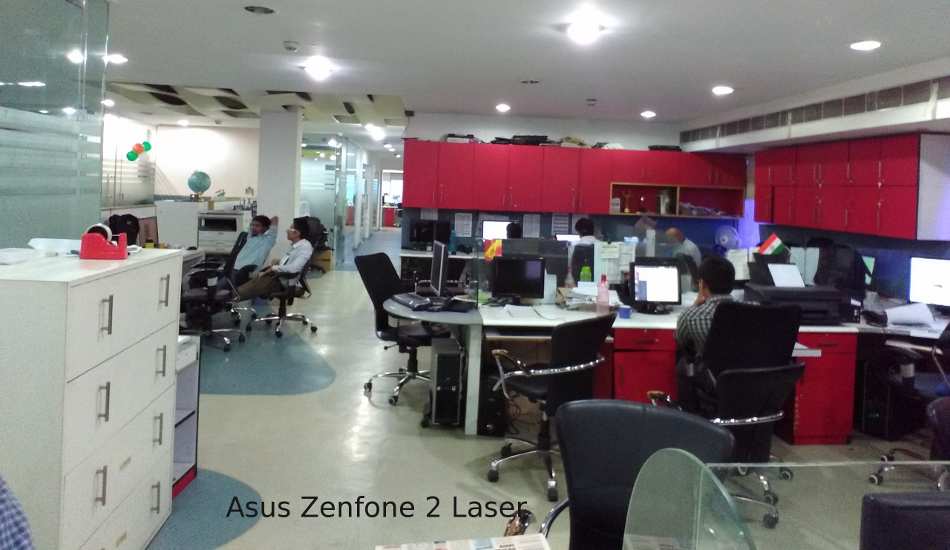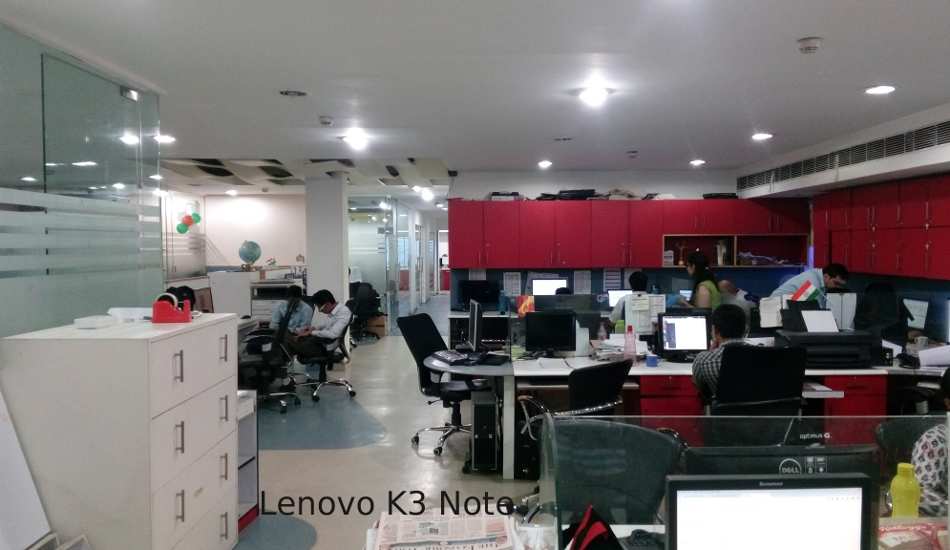 Outdoors Closeup, Rear Camera
Here are two images taken from close range using the rear camera. It is very hard to distinguish between the two though.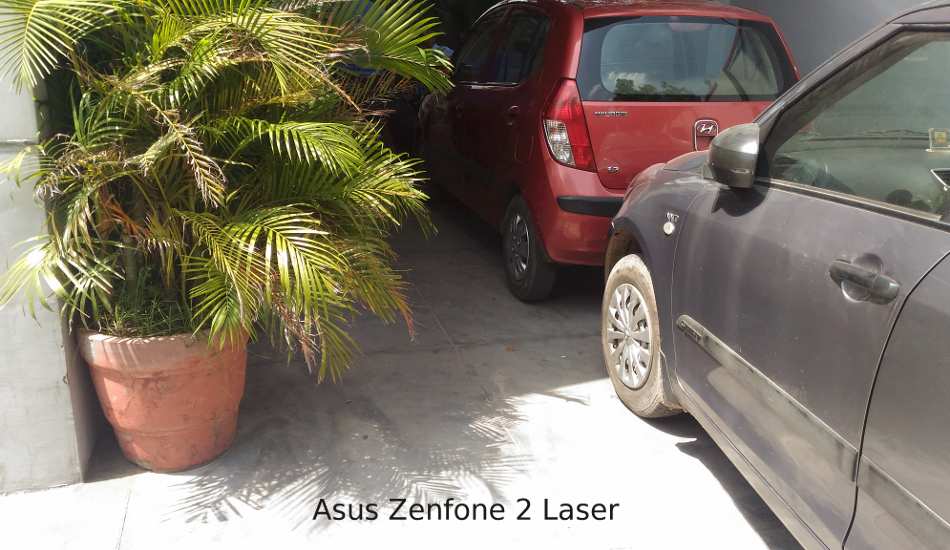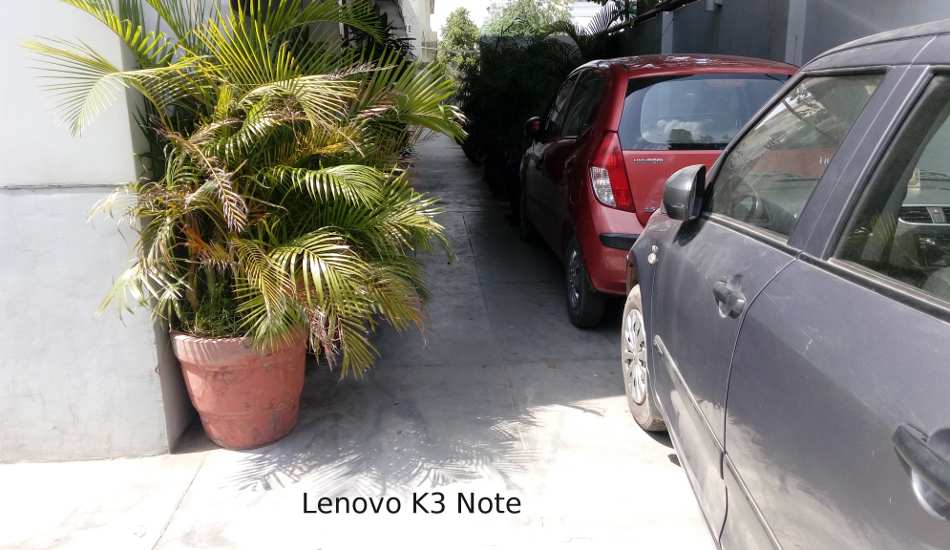 Conclusion
The Lenovo K3 Note undoubtedly has an edge over the Asus Zenfone Laser when it comes to rear camera. It however does tend to over saturate the colours, perhaps due to its image processor. On the other hand, the Asus Zenfone Laser has clearly the better selfie phone. Its not that the phone's rear camera is useless but it just tend to create a bit dull pictures. We hope both the companies will release some software updates to enhance their camera quality and resolve the issues cited above.
Meanwhile, you can check Asus Zenfone 2 Laser's camera test here, which we did few days back.