BlackBerry seems to be quietly working on a significant software update – BlackBerry 10.3 OS – for the existing BlackBerry 10 OS based devices. The screenshots of the BlackBerry 10.3 OS running on the BlackBerry Z10 smartphone were spotted on Spanish forum ZonaBlackBerry. As per the post, the new BlackBerry update has an Intelligent Assistant, Smart Search, Camera features, and more flat design throughout the system.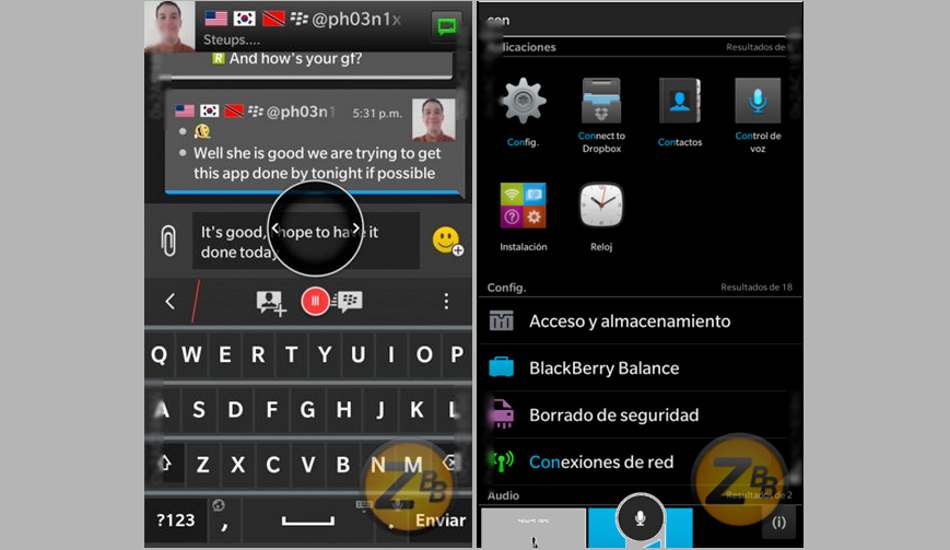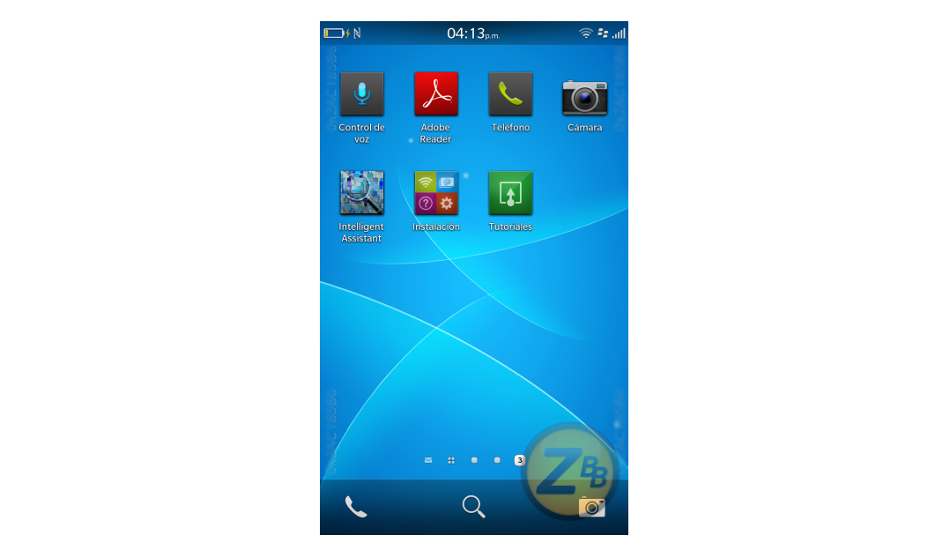 BlackBerry Z10 loaded with BlackBerry 10.3 OS shows a flat user interface design with flat icons and keys on the keyboard. The highlight of the update is the BlackBerry Intelligent Assistant which is set to compete with Google Now and Apple's Siri. The update also improves the Camera app with capability to record 720p (HD) recording at 30 frames per second and 60 frames per second. The imaging mode includes improved Panorama and HDR. In BlackBerry 10.3, the music player sports a flat look with emphasis on the buttons.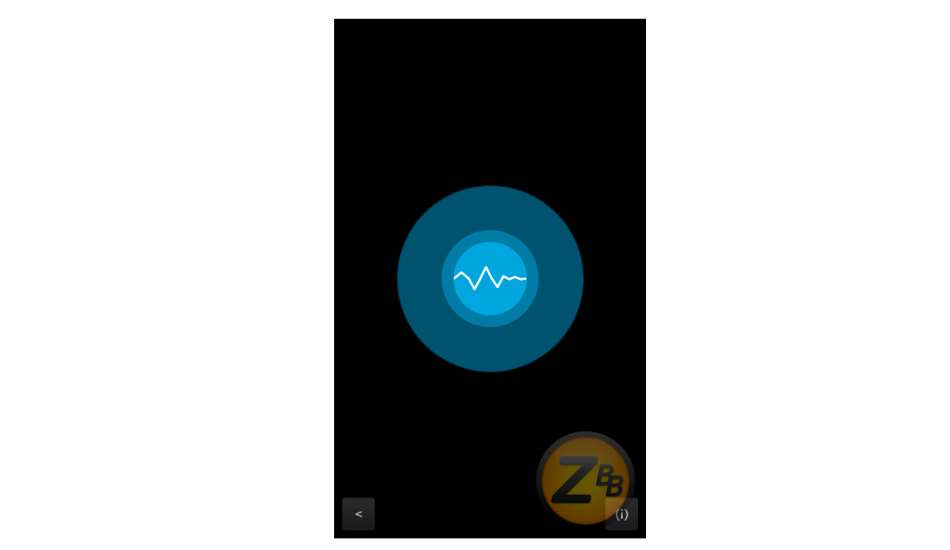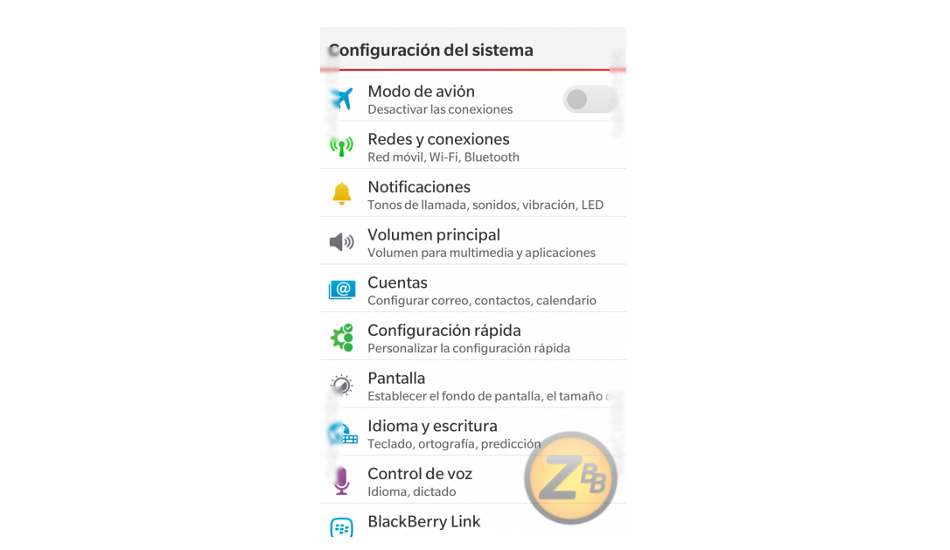 The keyboard has been made minimalist style with colour options to choose from. The update also said to bring a new option to turn off the screen automatically when the phone is placed upside down or slided inside the pocket. Besides, the update reportedly brings few under the hood improvements including speed in the animations and transitions.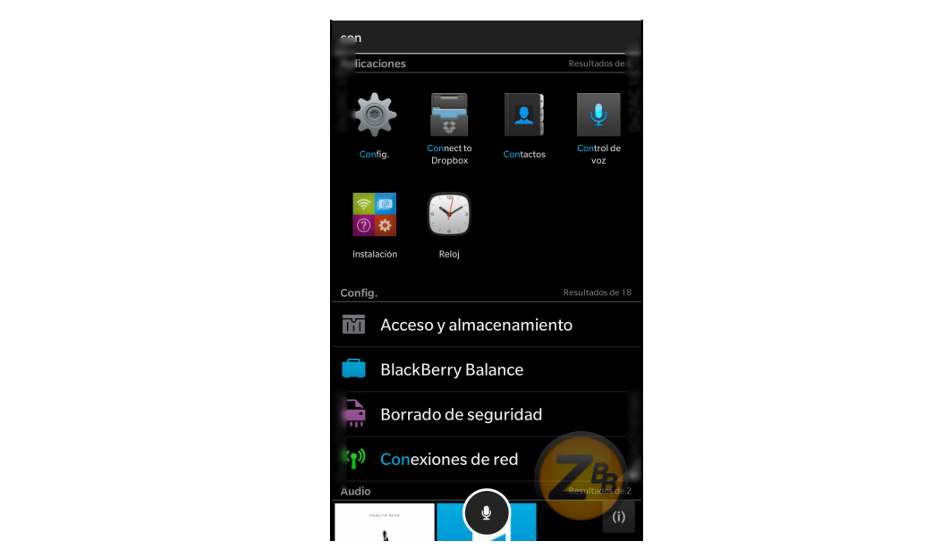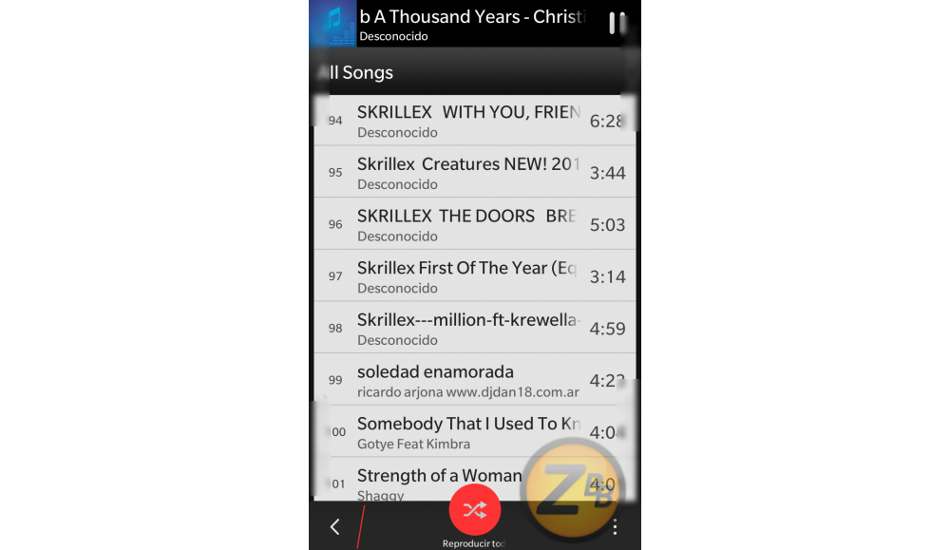 The leaked BlackBerry 10.3.0.140 OS build versions is stated to be in beta stage and final build can be expected in coming few weeks.