Apple has removed several video games from the iTunes app store owing to copyright issues. These games include Plant vs. Zombie, Angry Ninja Birds, and Temple Jump which resembles the name of other popular games such as Plants vs. Zombies, Angry Birds, and Temple Run.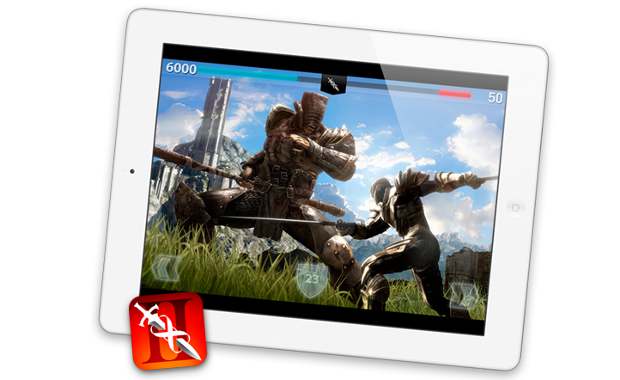 The game Temple Jump was slightly more successful than other removed games in the iTunes app store as it was also on the top of the apps chart, according to a report . The copyrights issues have cropped up in the case of several games of the iTunes, but this is a rare occasion when the games have actually been removed.
While the iOS app store does have some systems to check the authenticity of the apps, users can only submit their reviews or report bugs – they cannot directly flag titles so far. At the same time, the platform cannot be held responsible for having such apps since that would make the review process much more cumbersome and complicated, thus slowing down the flow of work.