Apple, which had launched its latest iPhone 5 just two months back, is now ready to launch a new iPhone version in June. According to a report of iLounge, Apple has readied a new smartphone, named as iPhone 5S, with a 13 megapixel camera as against 8 megapixel camera of iPhone 5.
Meanwhile, Mac News Daily – which quoted Ming-Chi Kuo, an analyst with KGI Securities who claimed to have better understanding of Apple – also said that Apple is making the iPhone 5S with a faster processor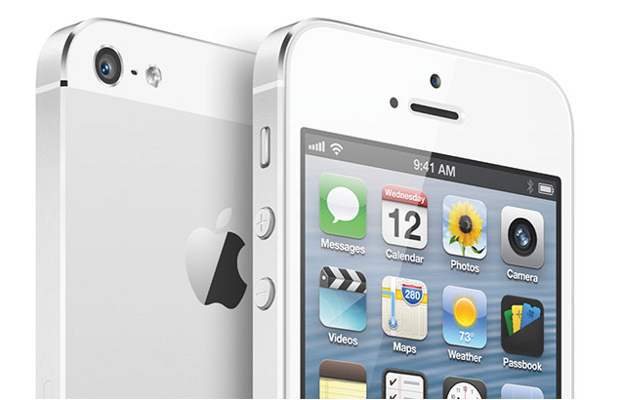 The iLounge report also added that the Apple iPhone 5S will come with Sony's imaging sensor along with a powerful LED flash. Along with all this the device is reportedly coming with fingerprint sensor embedded in the home key for enhanced security.
Reports of Apple launching iPhone 5S is not new. Earlier, Apple was reported to launch the iPhone 5S in the month of December last year itself. Even some claimed that Apple has stored about 50,000 to 1 lakh units of the iPhone 5S for release in the first phase itself.