A new Angry Birds Space game has recently been released for Android, iOS, PC and Mac platforms. Developers initially stated that the Angry Birds Space game for Windows Phone platform is not on the cards. However, Rovio's chief executive officer, Mikael Hed, later clarified to Reuters that the game will eventually be rolled out for the Windows Phone platform.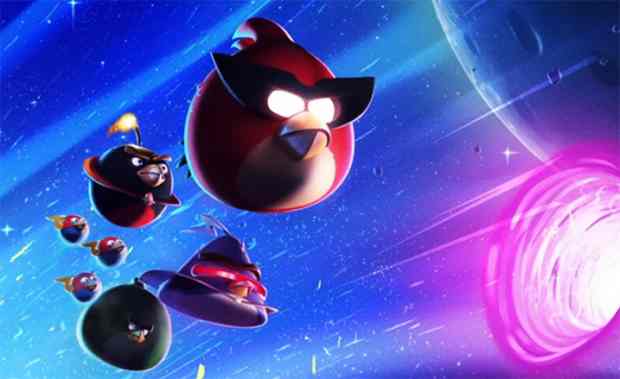 Microsoft's Windows Phone platform and Rovio Mobile's Angry Birds game have not shared a healthy relationship ever since the first game was launched. The company wants to release the game on all popular platforms, Apple iOS and Google Android being the biggest such platforms. However, the cost of supplying the game on Windows Phone and the work involved to technically support the game is higher compared to that on iOS or Android OS.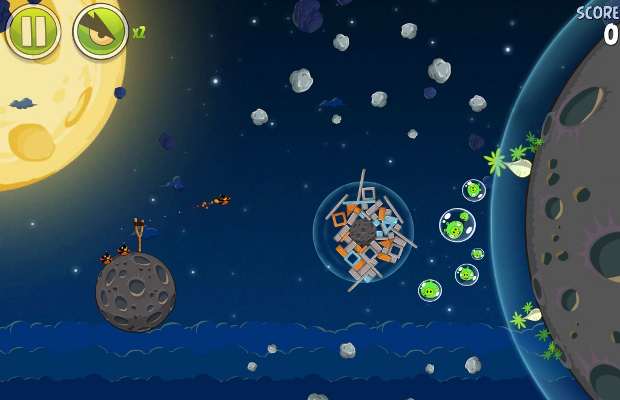 Rovio's chief executive officer specified the company's stand to release the game for Windows Phone platform eventually, but no estimated arrival dates were promised.
Currently, Angry Birds Space comes with a special tie up with Samsung and provides Galaxy Note users with 30 exclusive levels. This exclusive content had been delayed due to the upcoming Android 4.0 Ice Cream Sandwich update for Galaxy Note, expected in the second quarter this year.