A new Android application has been launched that provides localised results for all major states in India. So a user in Delhi can easily search or browse through the catalog of applications that have been specifically made for Delhi.
The app has been developed by one Android.co.rs, an independent developer.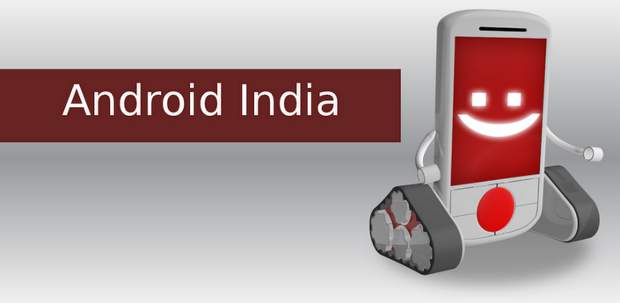 The Android India is an app suggestion engine. At present, the application provides customised local app suggestions for areas including Bangalore, Chennai, Delhi, Gujarat, Hyderabad, Kashmir, Kerala, Kolkata, Mumbai, and TamilNadu. Besides, the application also provides app suggestions for other regions which are not made as a part of a dedicated group and are listed under other Indian regions.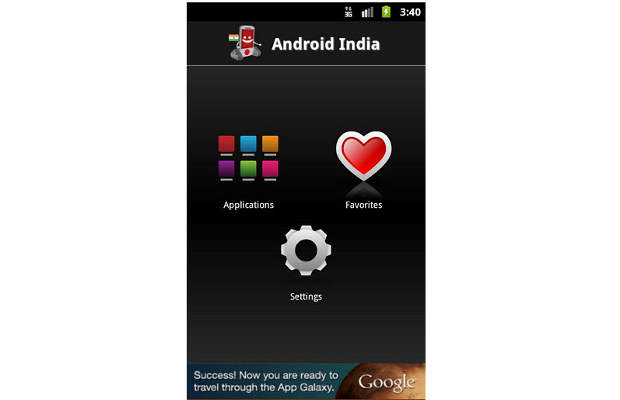 In total, the Android India is offering 1628 Indian applications grouped under various stated and regions of India, these are also accessible combine under the India tab in the application.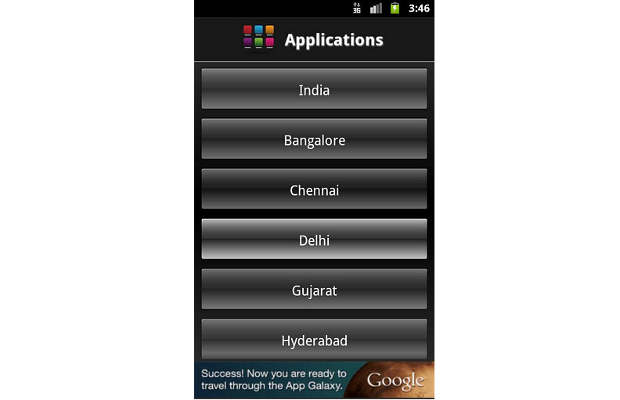 The application also offers a choice of recommended international applications from a catalogue of 720 apps which are made available with the first release.


The application is still not location aware but it provides a great utility especially for travelers for getting region or state specific applications that include apps on local transportation, hotspots and food joints as well.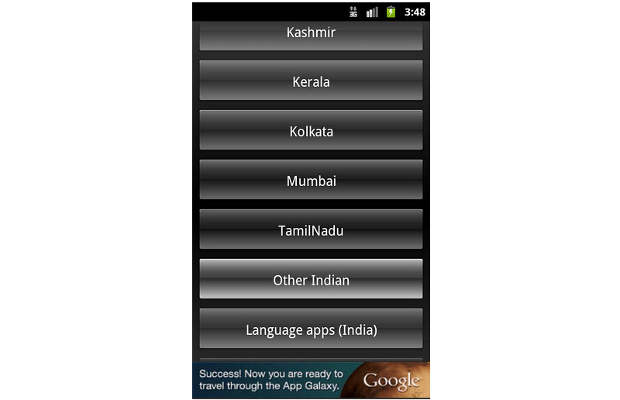 The application database is expected to grow constantly with the next updates and more number of cities are also expected to be added to the application soon. But overall, the Android India application is a great start especially for Indian Android users and also for international travelers traveling to India.
The application is available free of cost and can be downloaded from the Android App store.