Last week, Google launched its Music Store service that offers a library of about 20,000 free songs that can be streamed and downloaded for offline listening. However, the Google Music service is more Android focused and has been integrated with the Google Music app for the Android devices.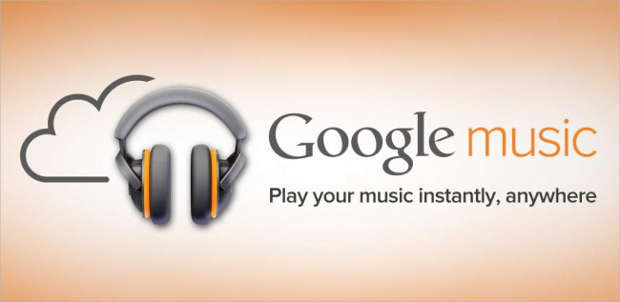 Since the Apple iOS don't have the Google Music app (as yet), Google has also worked on an HTML5 version of the Google Music web app for the iOS devices. The Google Music web app for the iOS devices doesn't work perfectly but is certainly a solution worth trying out.
All you'll need is a Google account signed up with Google Music.
Step One
Open the Mobile Safari Browser and feed in the URL address: www.google.com/music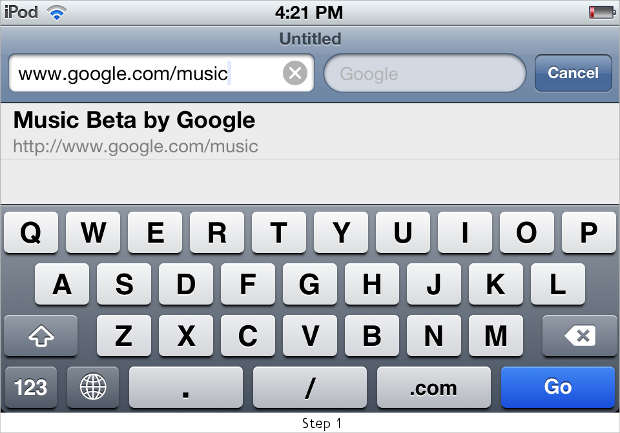 Step Two
Login using your Google Account credentials.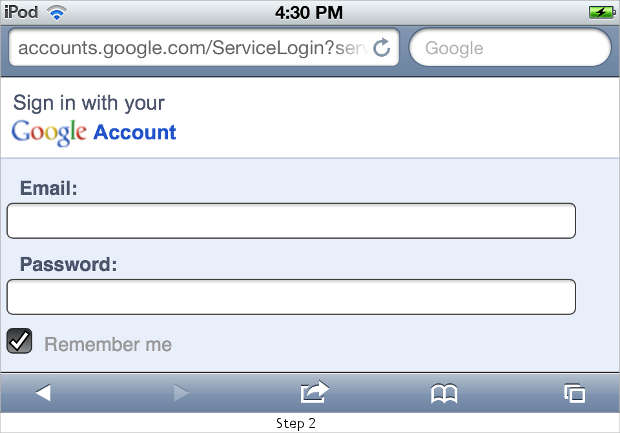 Step Three
Wait for the interface to load properly.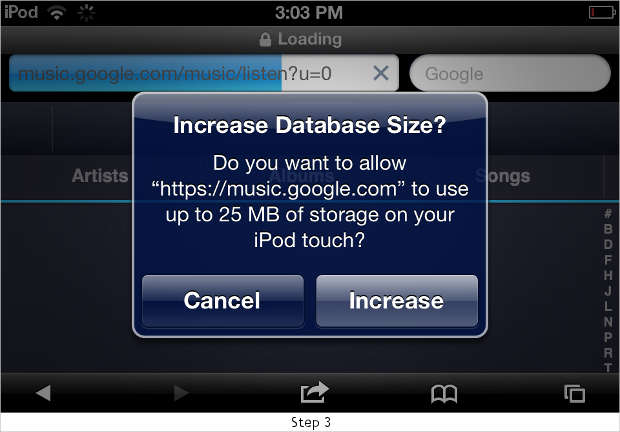 Step Four
Use the search option to look for your favourite artist or keep scrolling through the list of artists. The interface is almost like a mobile app interface with options like Artists, Albums, Songs, Playlists and Genre. You can then press the Home button and the music will continue to play.
There's a threaded button on the right top corner that will let you either sign-out or choose the desktop version of the Google Music website. The Google Music web app would be more comfortable to use on the Apple iPad.